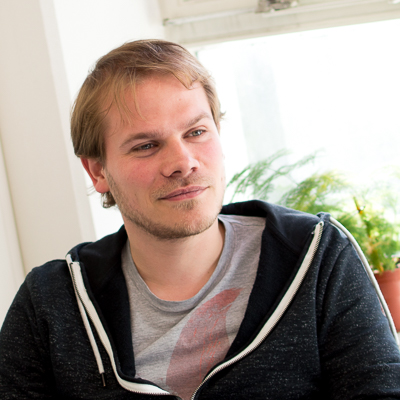 Nander Alblas
System Engineer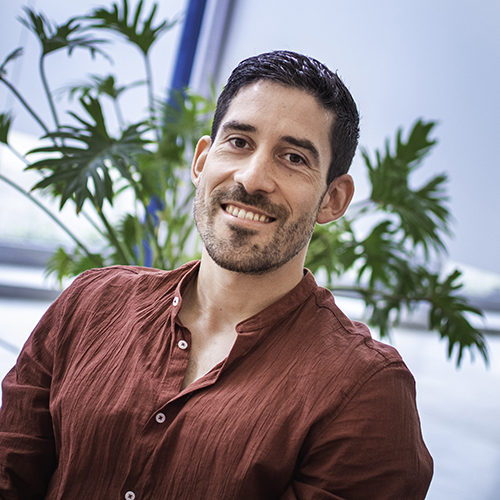 Filip Asscher
Field Service Engineer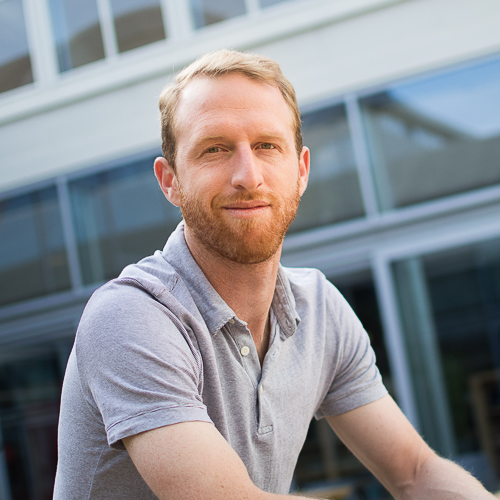 Keith Bailey
Application Development Scientist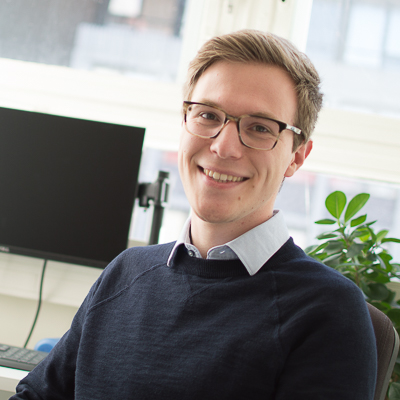 Zsombor Balassy
Application Scientist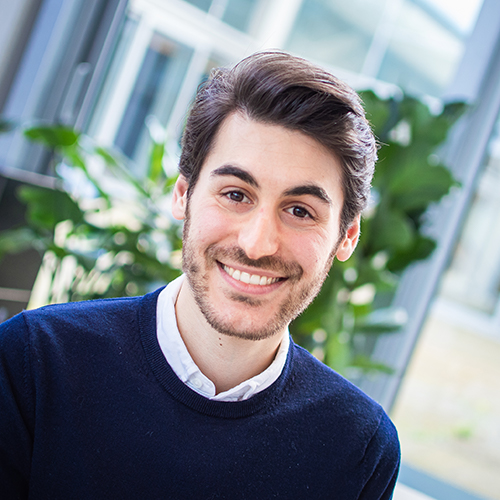 Eric Pinto Barbera
R&D Technician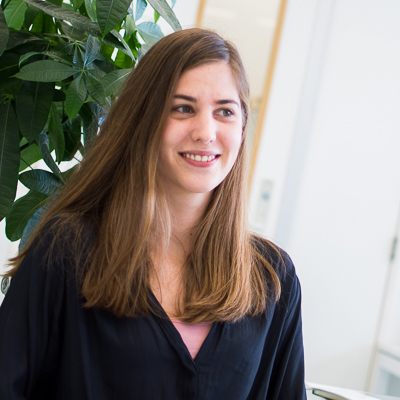 Kassandra Barbetsea
Marketing Manager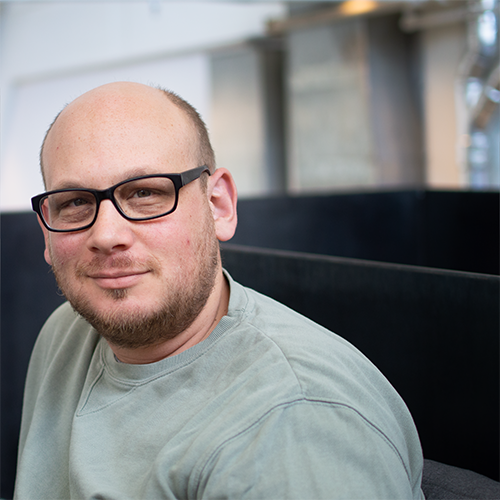 Yotam Bar-Ephraim
Application Scientist and Business Development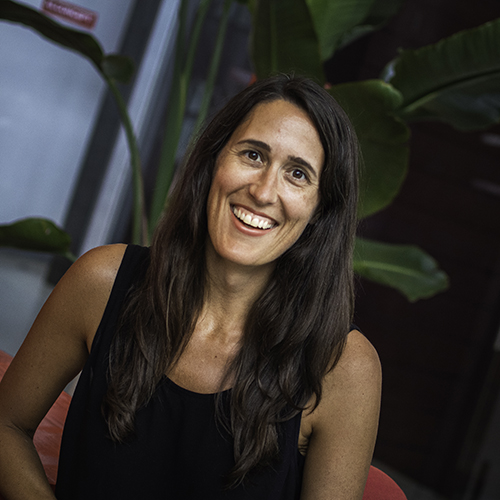 Angela Bennett
Office Assistant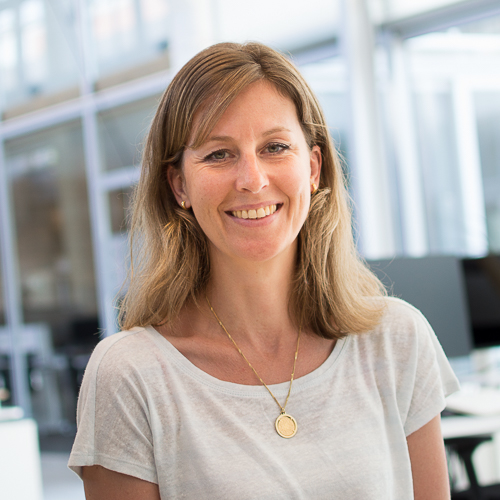 Ruth de Boer
Program Manager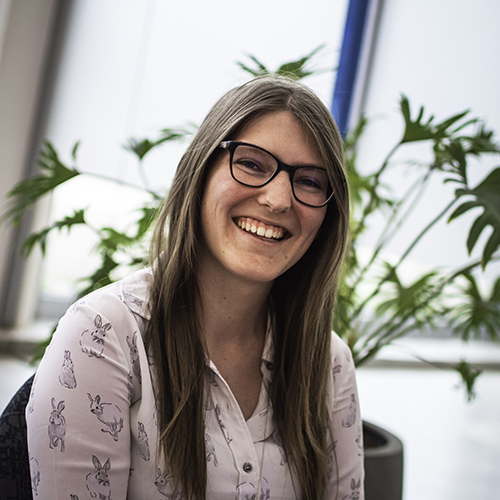 Janna Bogers
DemoLab Application Scientist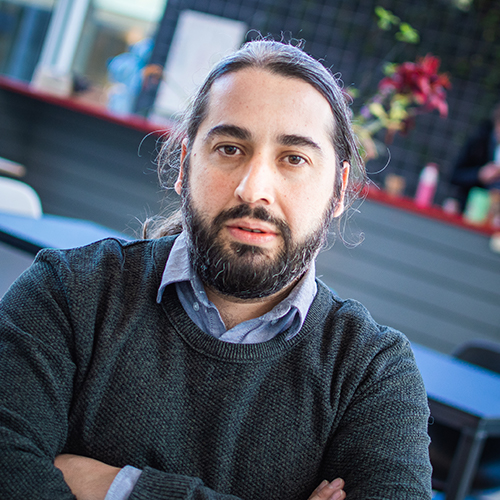 Marios Bouzanis
Field Service Engineer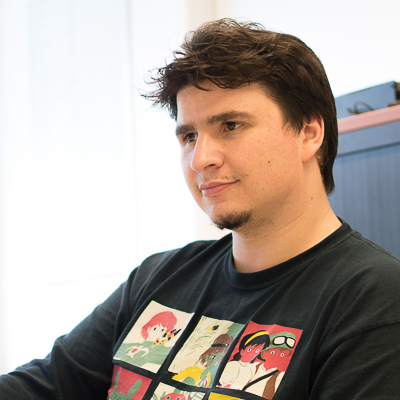 Tiago Bonetti
Software Engineer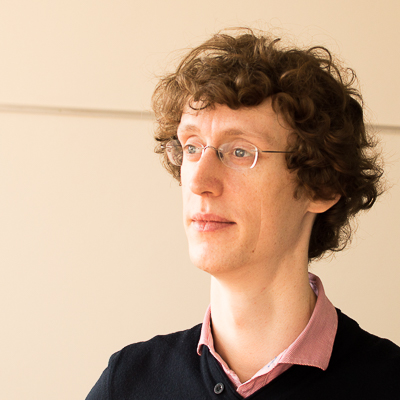 Onno Broekmans
Quality Assurance Officer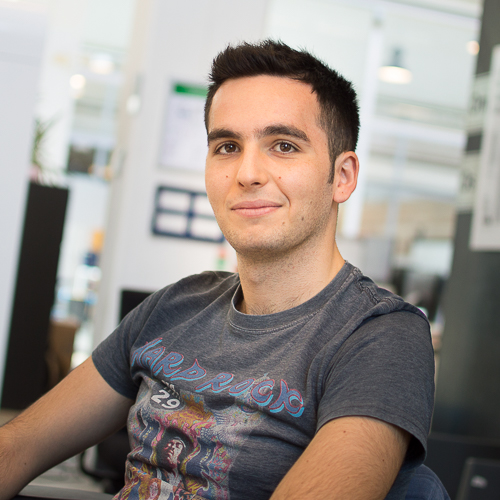 Eugenio Cataldo
Backoffice Service Engineer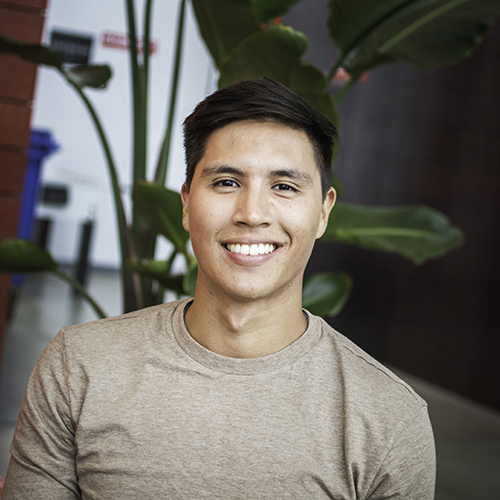 Loïc Chaubet
Application Scientist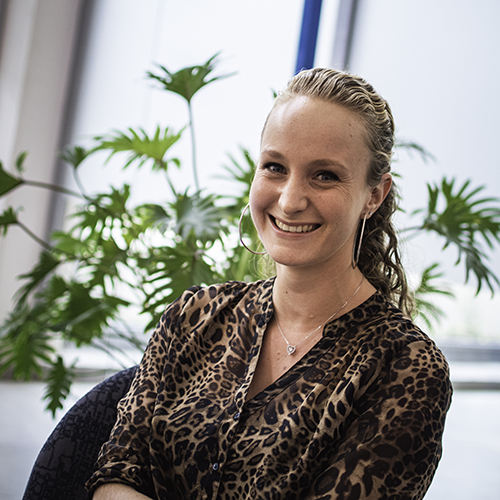 Mirjam Dalenberg
Application Scientist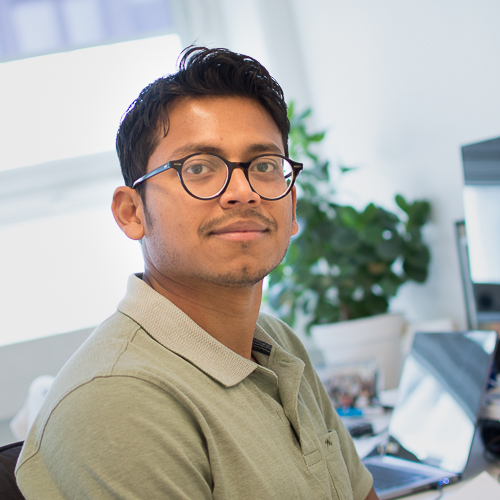 Kushal Kumar Das
Application Scientist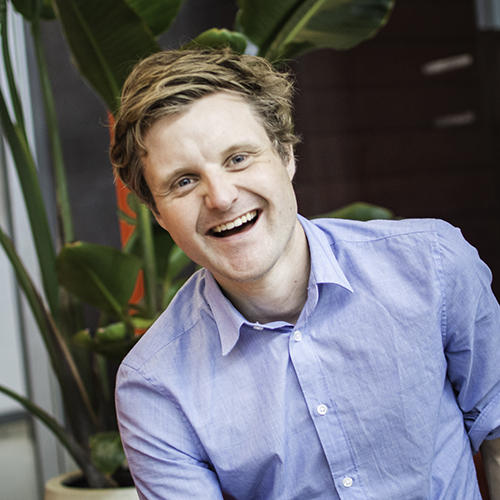 Olaf Dessing
Manufacturing, Service and Application Support Engineer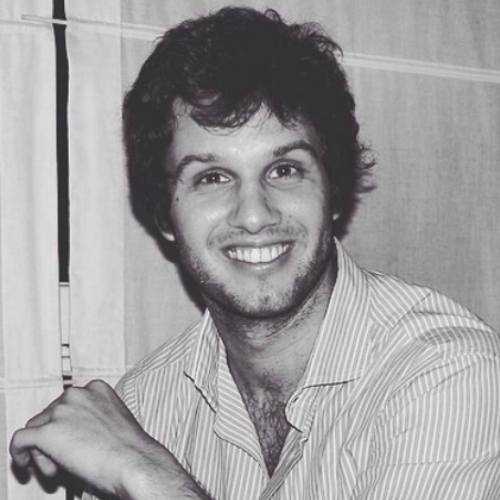 Antonio d'Errico
Marketing Coordinator Immunology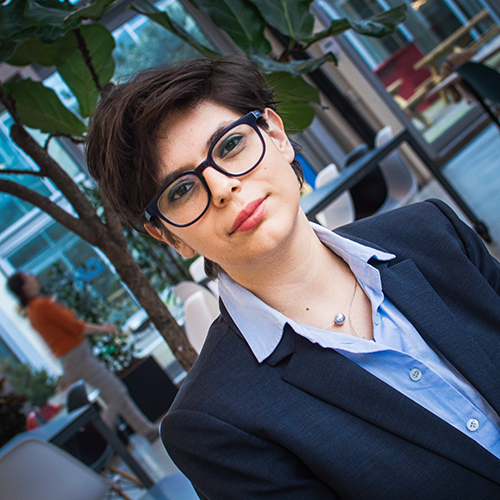 Giulia Digeronimo
Field Service Engineer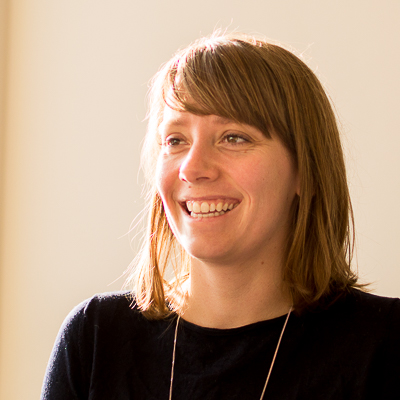 Rosalie Driessen
Product Manager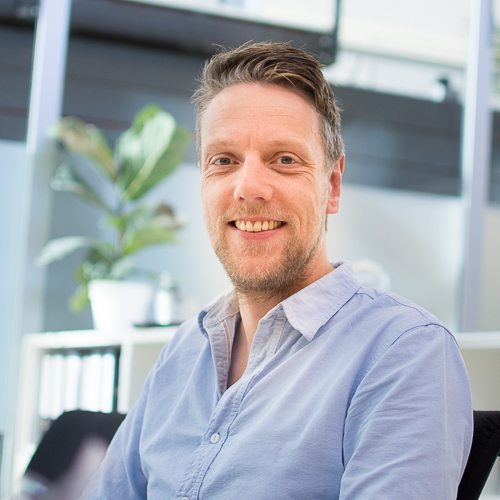 Hessel Edelijn
Senior Recruiter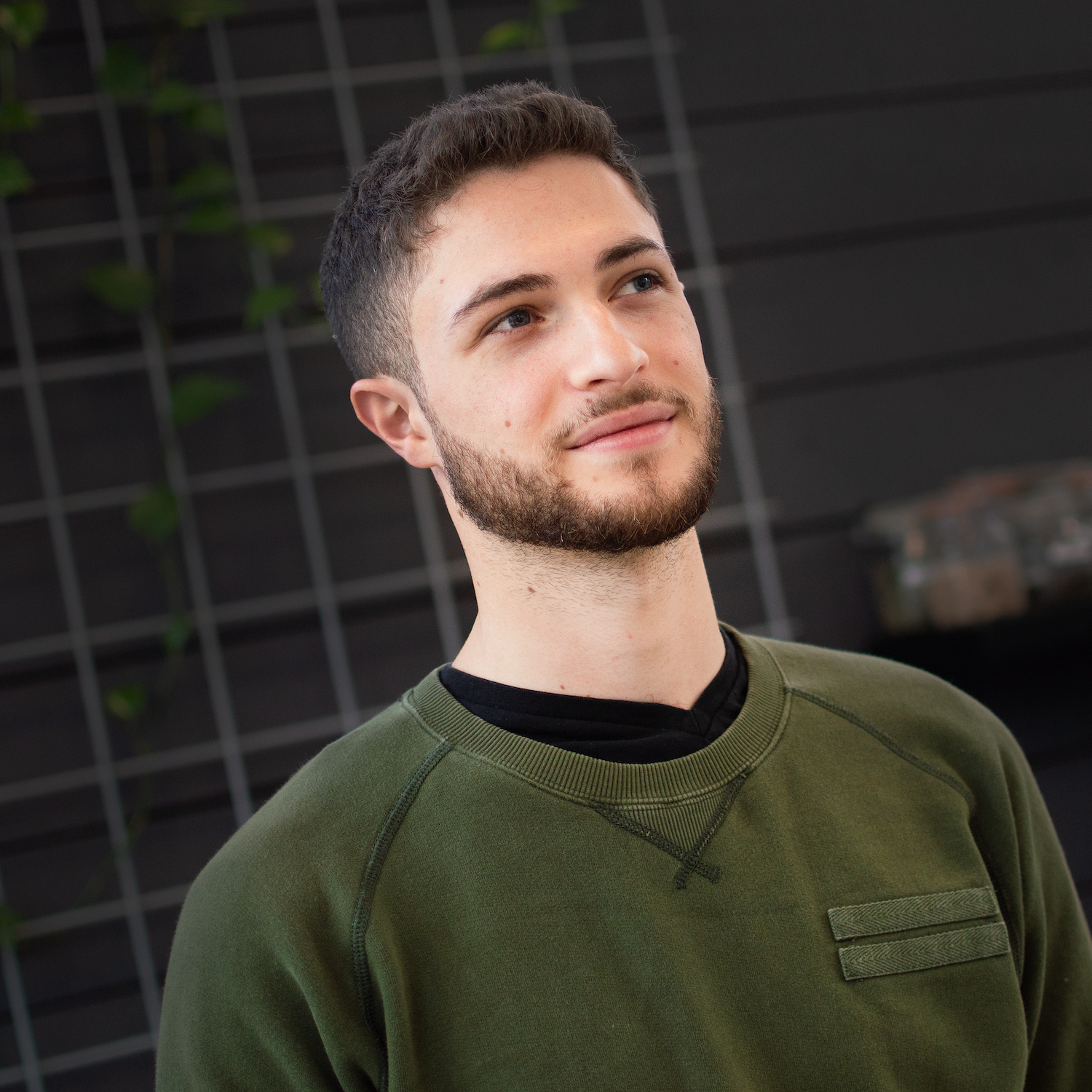 Ron Eliyahoo
DSM Marketing Coordinator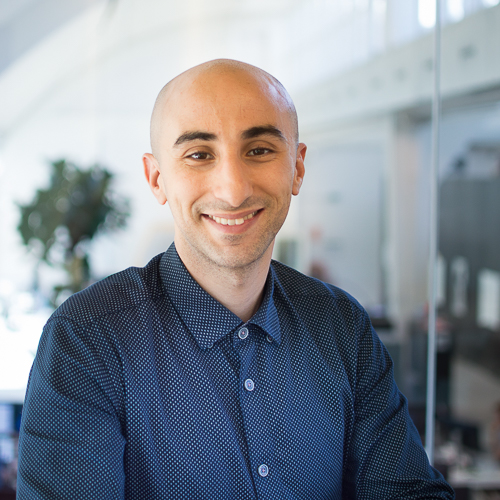 Rachid El Morabiti
Regional Sales Account Manager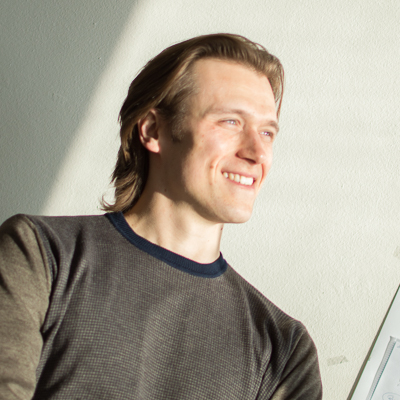 Vitalij Fedotov
Mechanical Engineer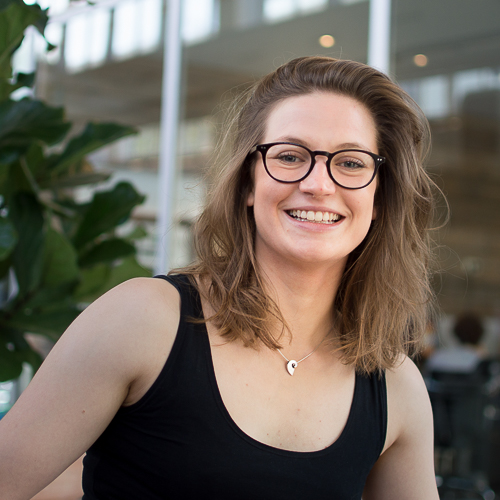 Amanda Franklin
Acoustics Engineer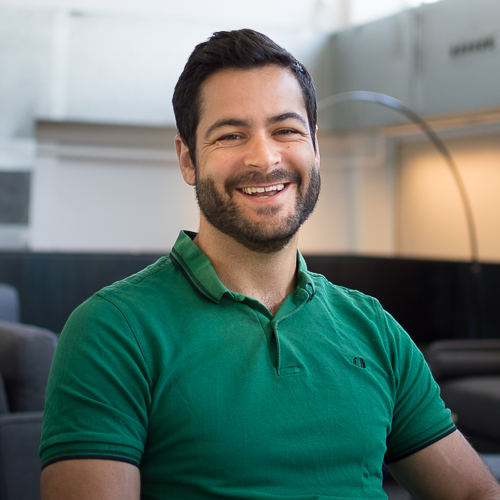 Santiago Gisler
Scientific Marketing Content Writer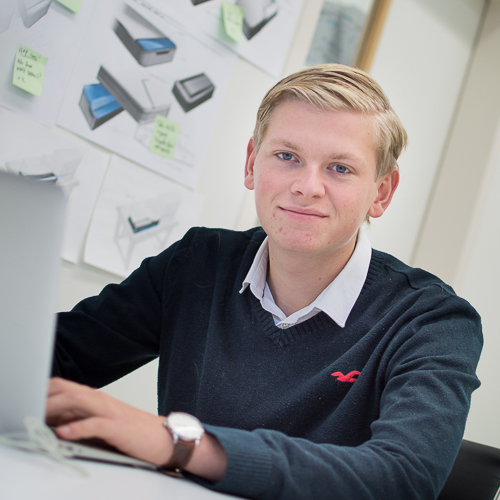 Jelte Goettsch
Financial Assistant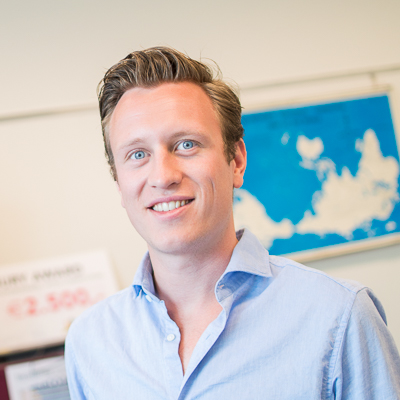 Bas Groen
Regional Sales Manager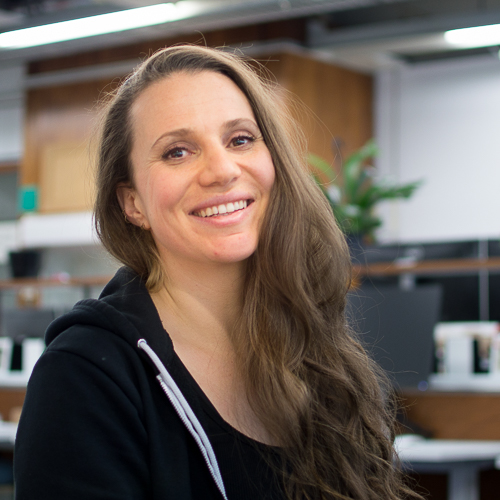 Trillian Gregg
Application Development Scientist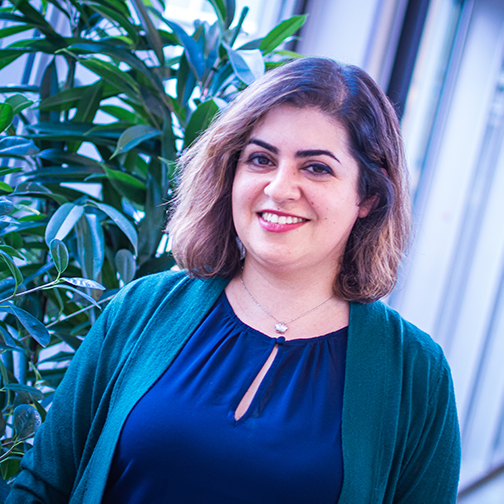 Nastaran Hadizadeh
Application Scientist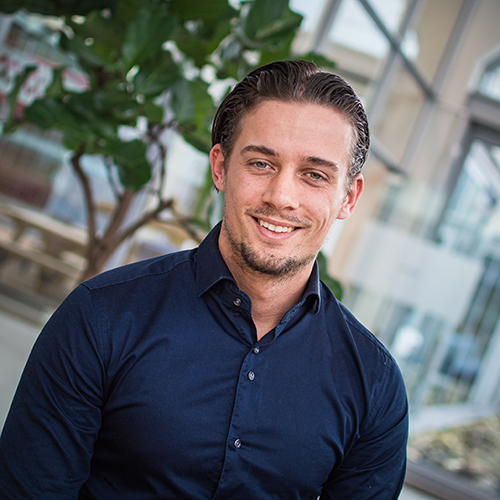 Vito Havik
Operations Specialist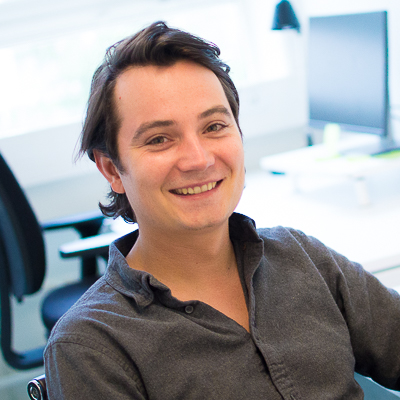 Maurice Hendriks
Sales Account Manager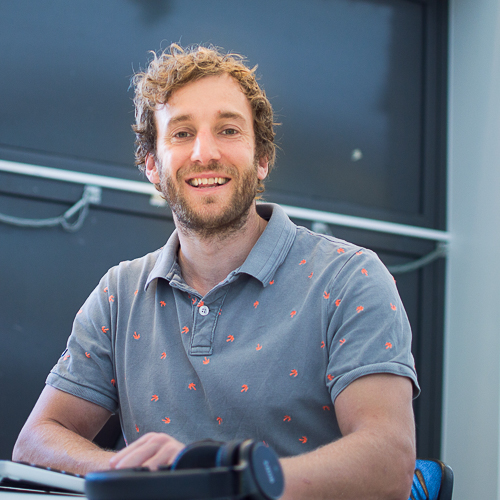 Michiel Hoedemakers
Manager Logistics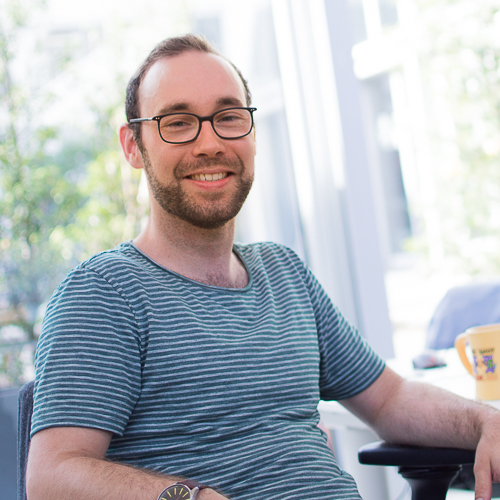 Jelle van der Horst
Technology Development Engineer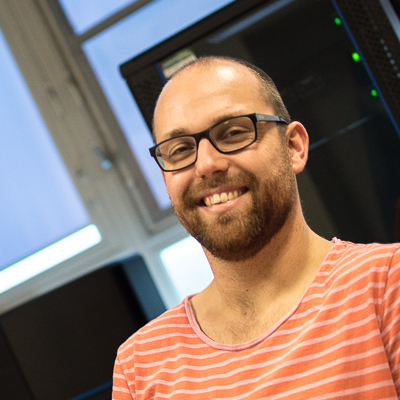 Jochem Janmaat

Field Service Engineer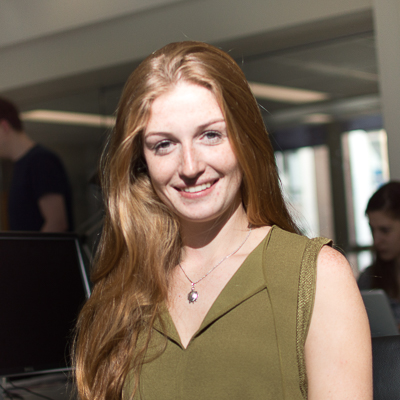 Doenja Jansen
Marketing Specialist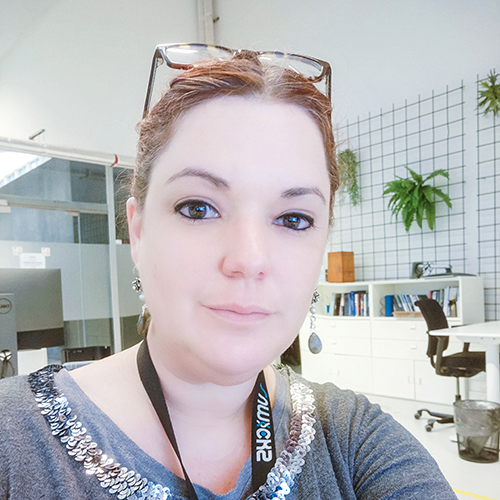 Paula Juncal
Logistics Planner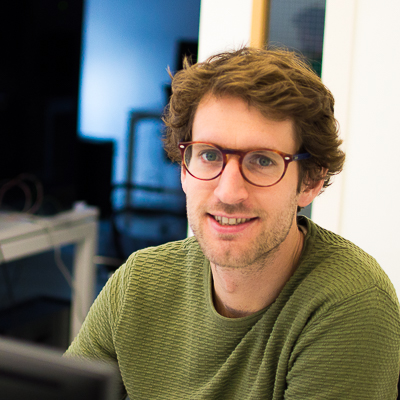 Douwe Kamsma
Technology Development Engineer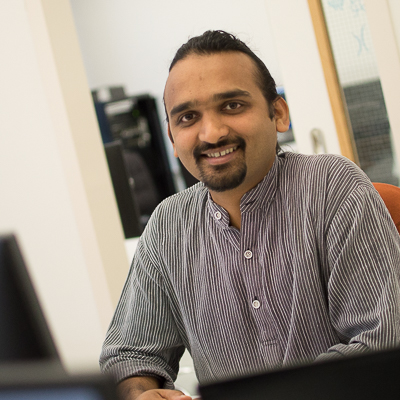 Hrishikesh Kelkar
Technology Development Engineer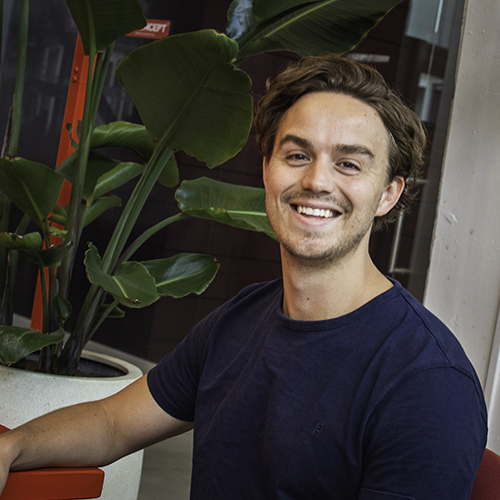 Daniel Korthals
Working Student - Immunology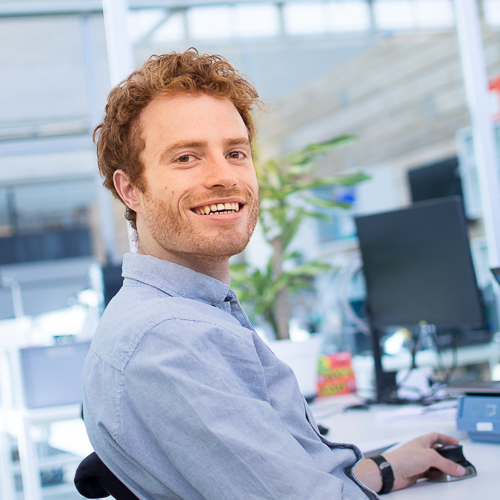 Myles Mc Garrigle
Mechanical Engineer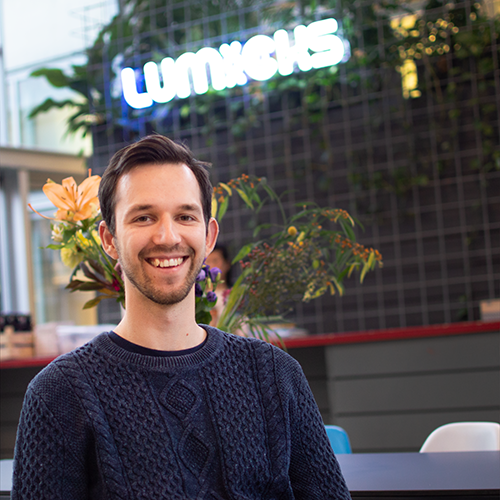 Bence Karpati
Software Engineer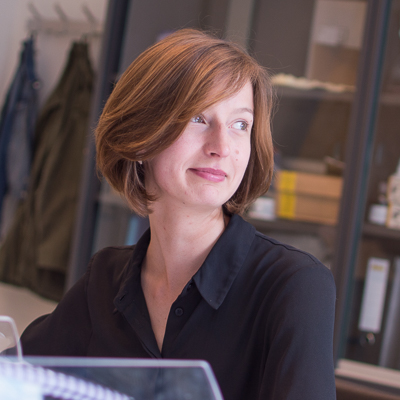 Nataliya Komarova

HR Manager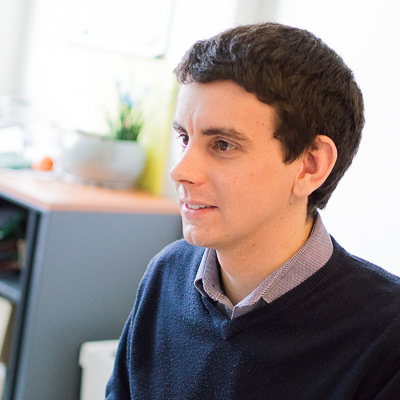 Steven

Lamerton

Software Engineer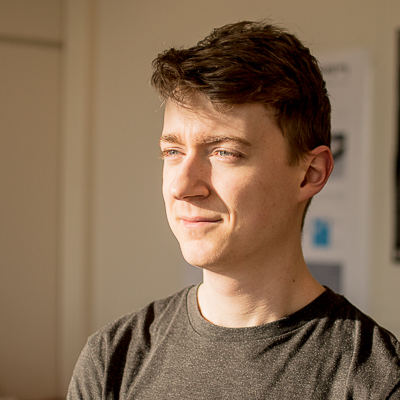 Jerom Langeveld
Design Engineer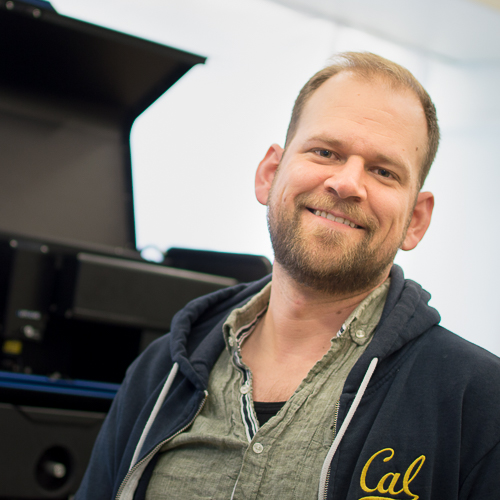 Sam Leachman
Field Service Engineer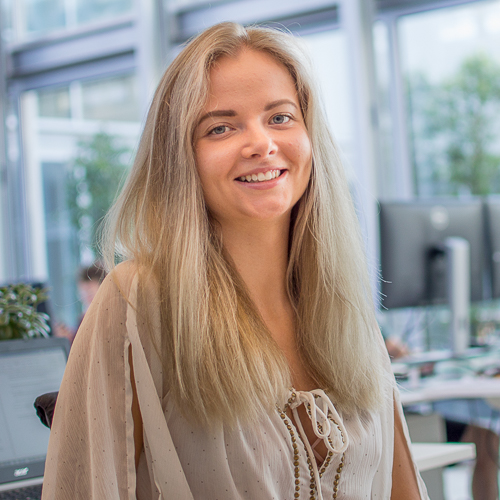 Rugile Linkute
R&D Technician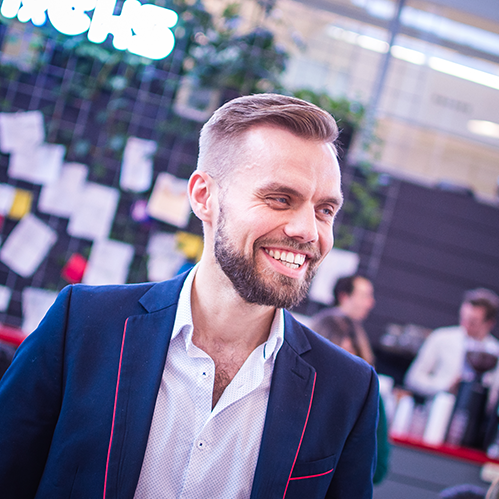 Emanuel Lissek
Biophysics Research and Application Scientist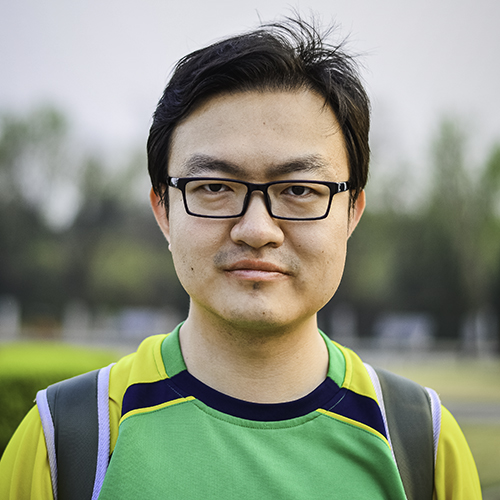 Hui Liu
Senior Account Manager, APR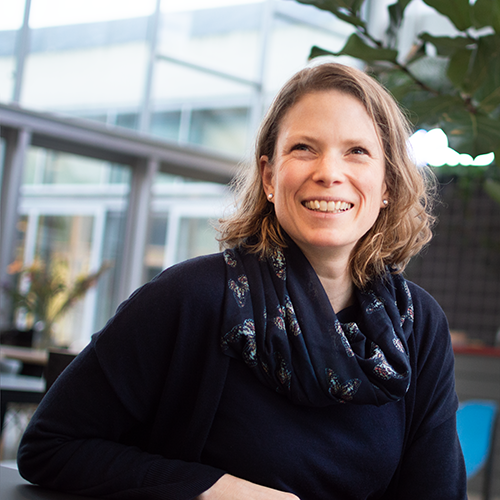 Bärbel Lorenz
Application Scientist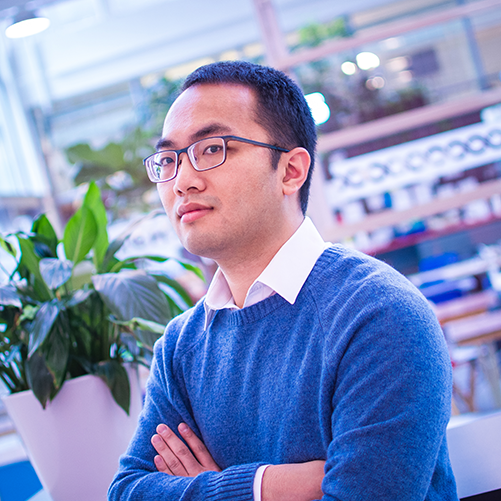 Jason Lin
Application Scientist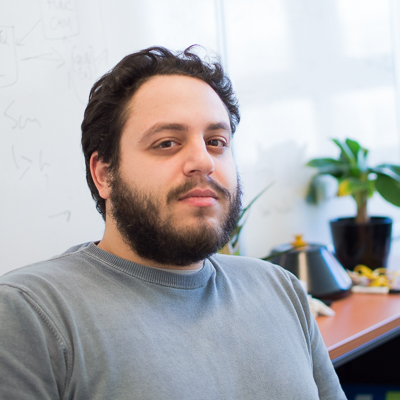 Agostino Mirone
Software Engineer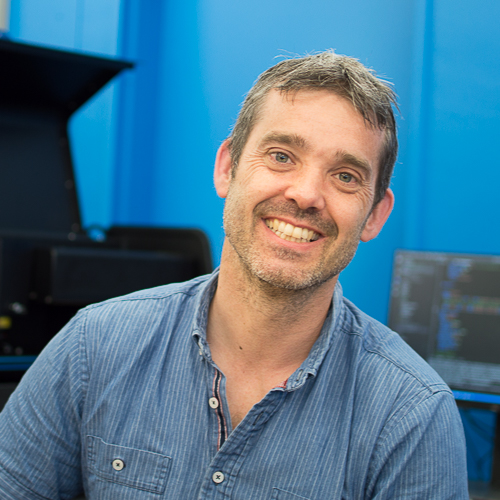 Robert Moerland
Field Service Engineer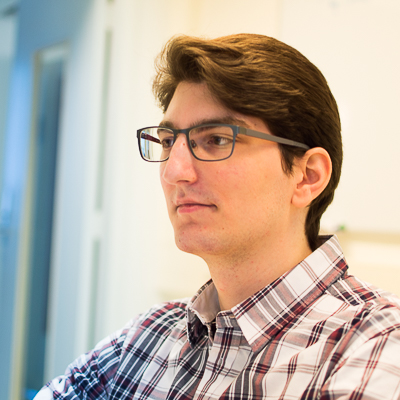 Dean Moldovan
Software Engineer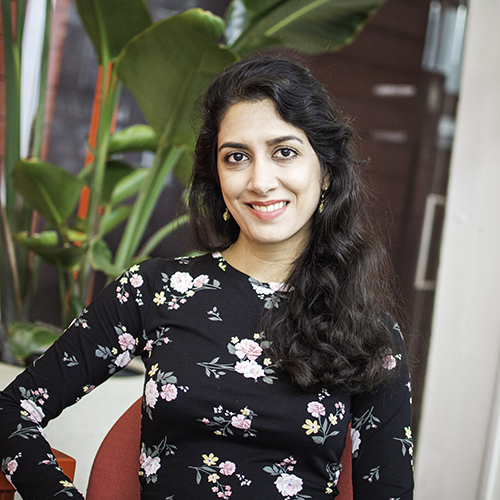 Mina 

Momenzadeh

 
Software Engineer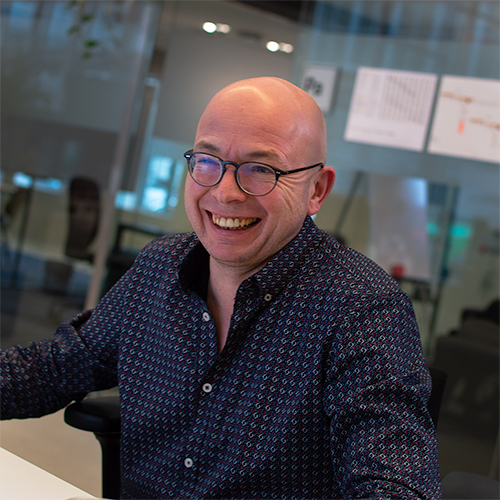 Mathijs de Moor
Program Manager DSM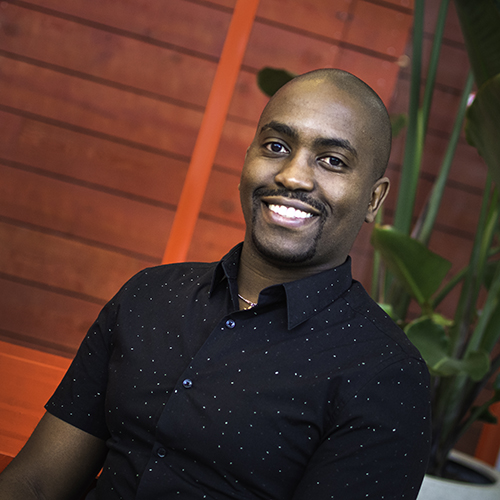 Abel Moyo
Software Engineer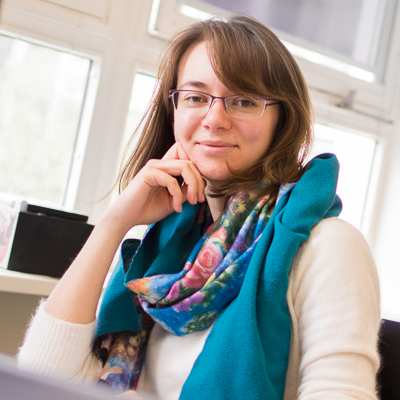 Ann Mukhortava
Application Scientist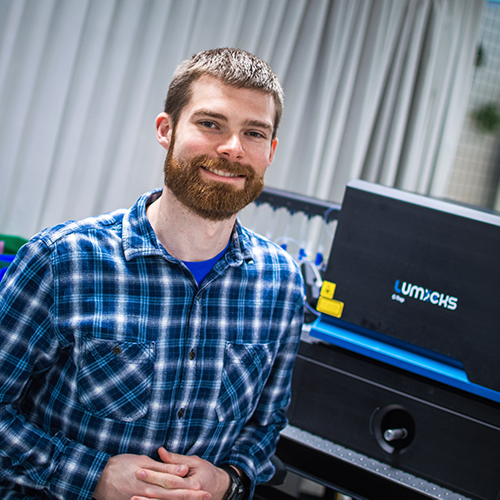 Evan Nelsen
Field Service Engineer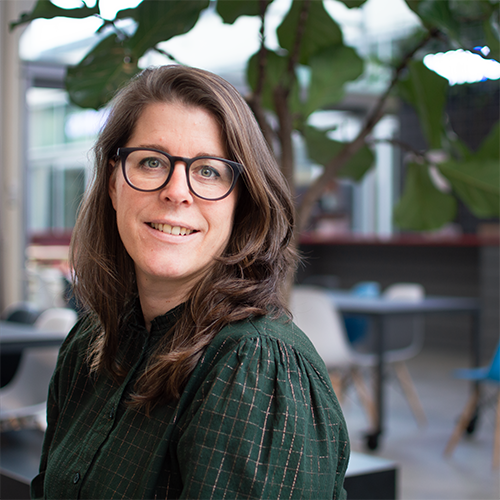 Marieke Nijsen
Office Manager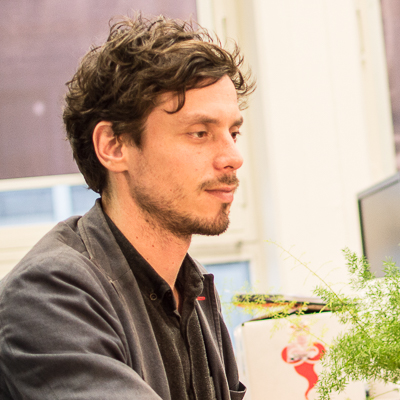 Felix Oswald
System Architect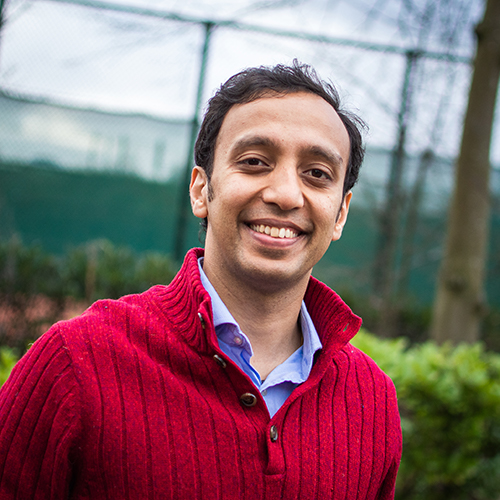 Yash Patankar
Application Scientist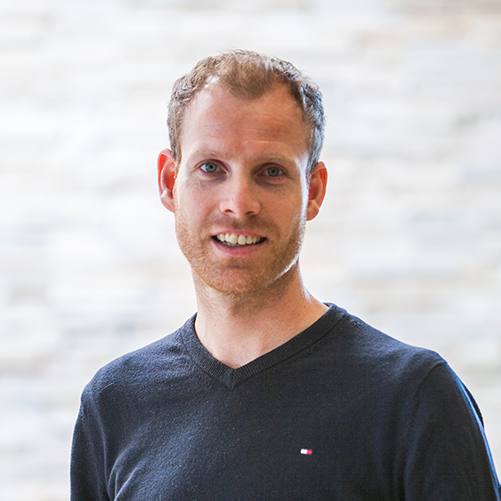 Rob Peters
Business Director EMEAI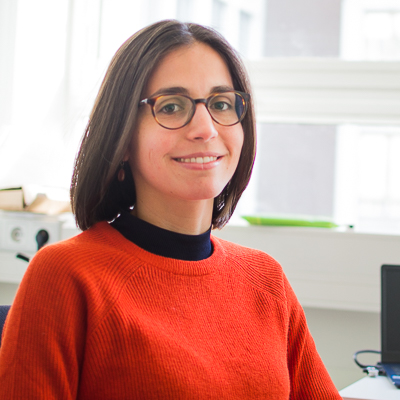 Aida LIauró Portell
Application Scientist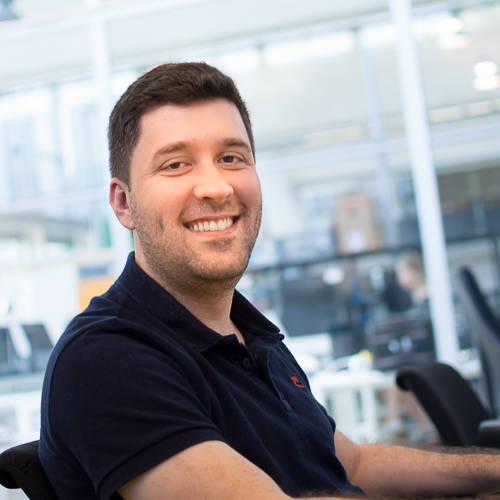 Lucas Pingas Gomes
Software Engineer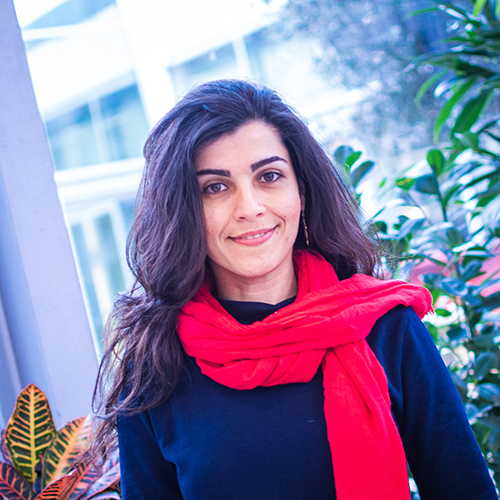 Sheema Rahmanseresht
Application Scientist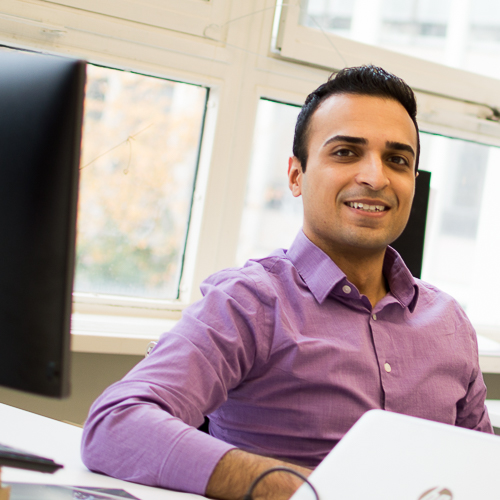 Ali Raja
Regional Business Director - Americas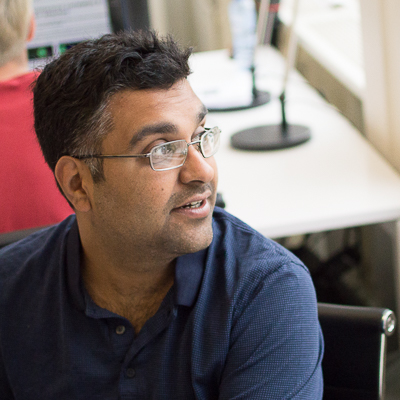 Avin Ramaiya
Application Scientist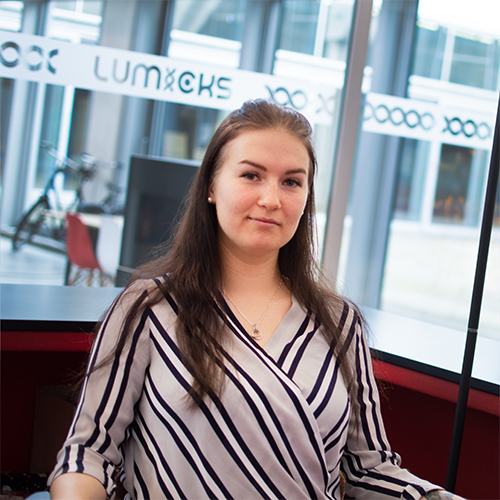 Liis Rannamae
Warehouse Associate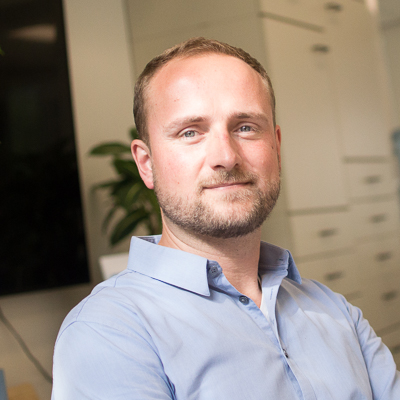 Philipp Rauch
Sales Account Manager
Germany, Austria, Switzerland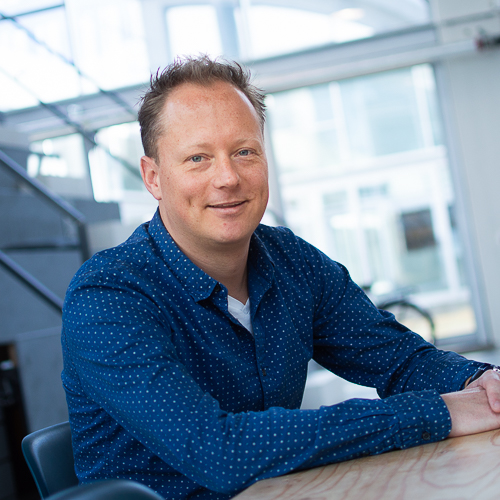 Rogier Reijmers
Principal Scientist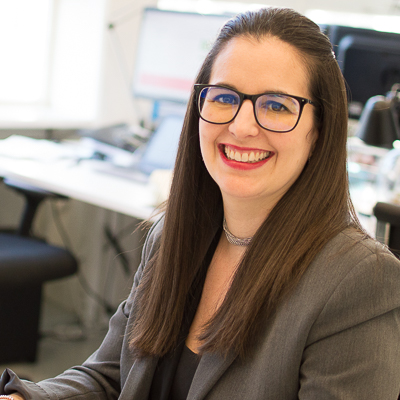 Elena Merino Rodríguez
Application Scientist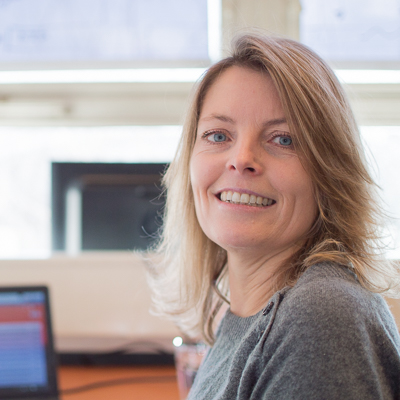 Brenda Ruimschoot
Financial Assistant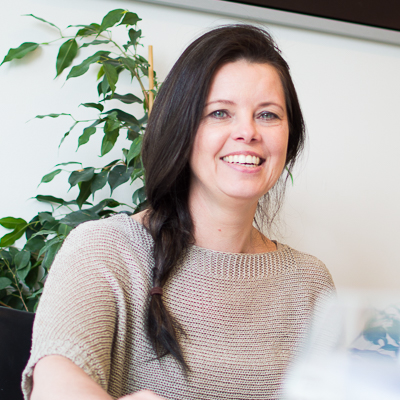 Nancy Ruimschoot
Financial Assistant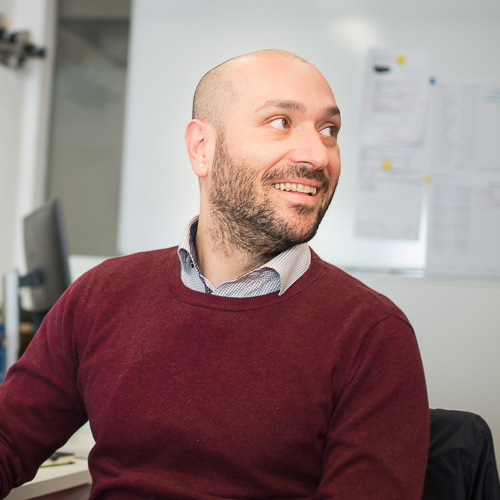 Marco Simonetta
Biochemistry Specialist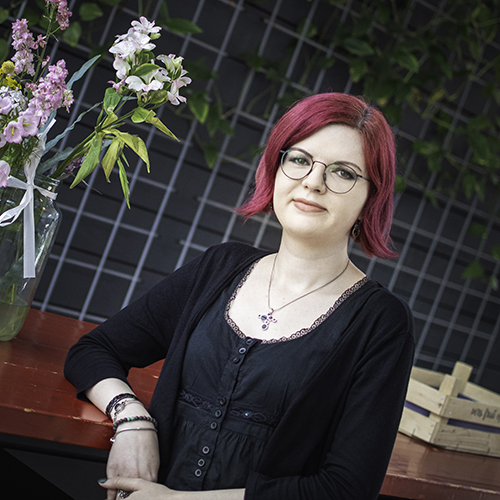 Miruna Stefancu
HR Associate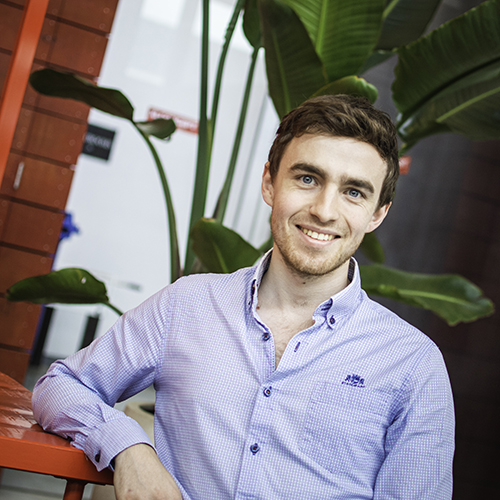 Roel Stortelder
Field Service Engineer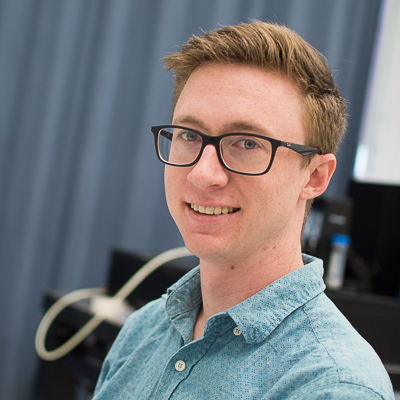 Trey Simpson
Application Scientist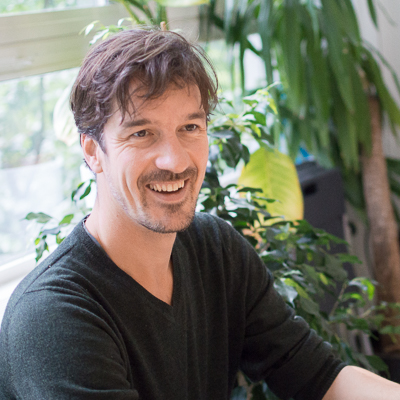 Thomas Cohen Stuart
System Architect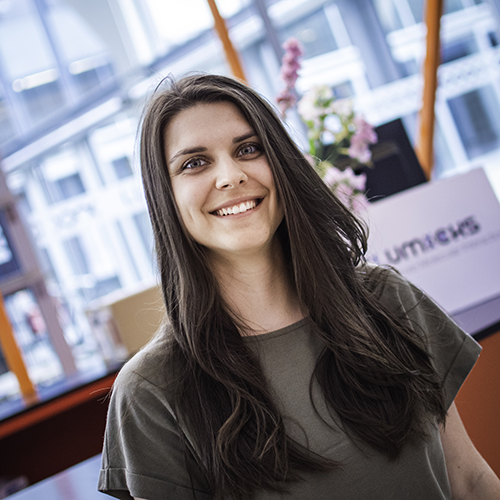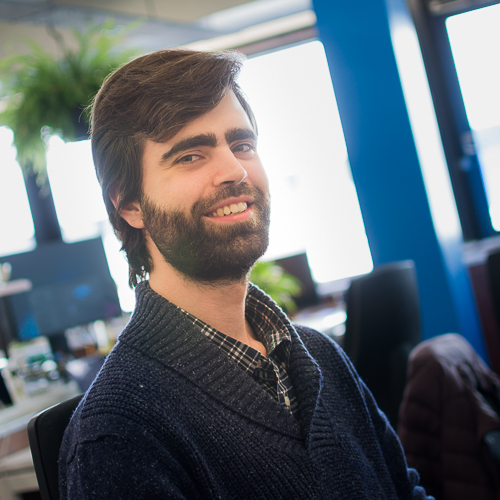 Facundo Tuesca
Software Engineer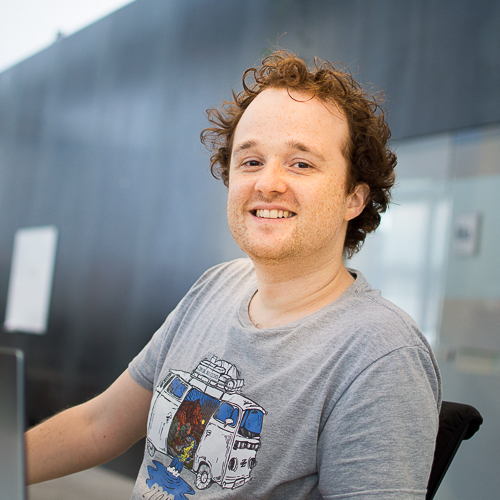 Joep Vanlier
Software Engineer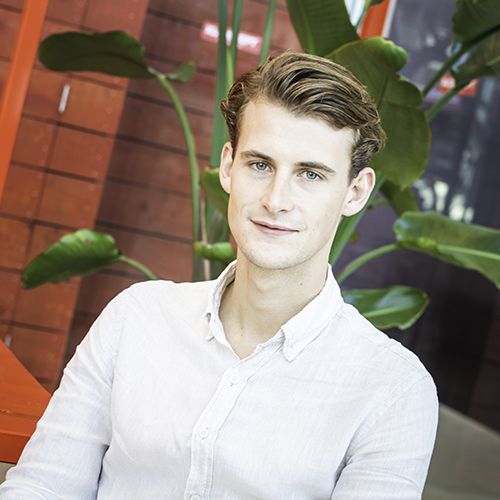 Emma Verver
Application Scientist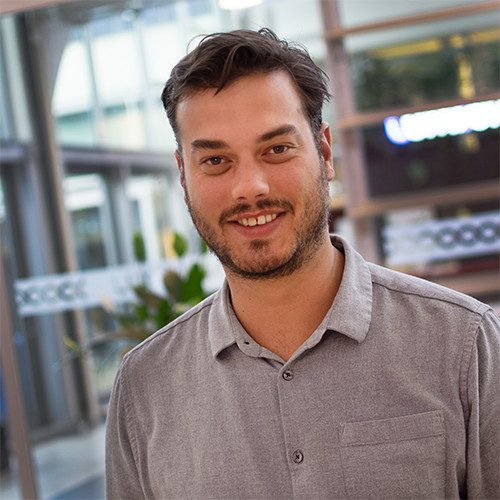 Daan Wabeke
Mechanical Engineer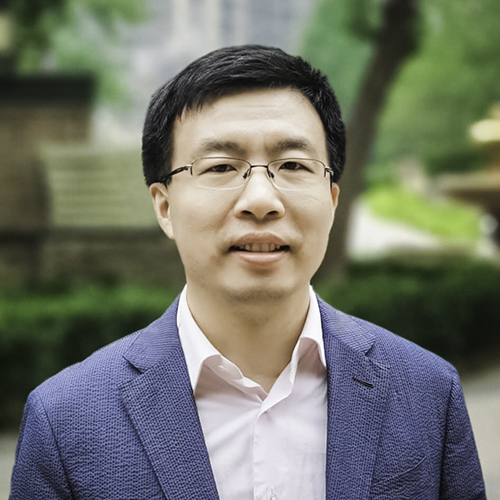 Frank Wang
Regional Business Director - Asia Pacific Region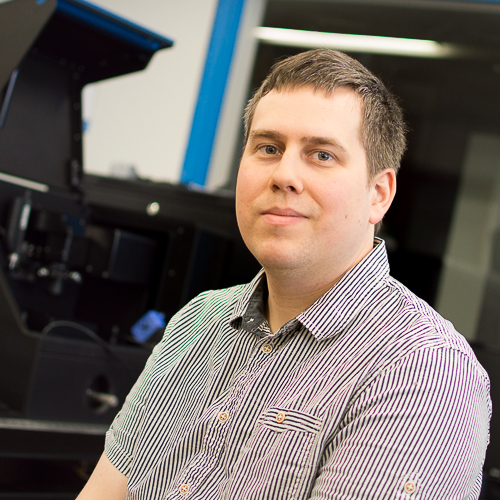 Siegfried Weisenburger
Technology Development Engineer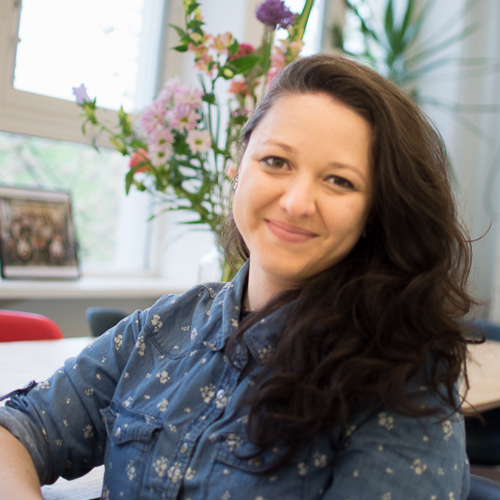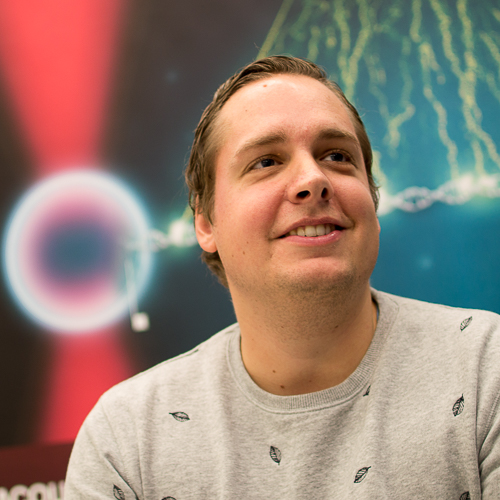 Roeland van Wijk
System Engineer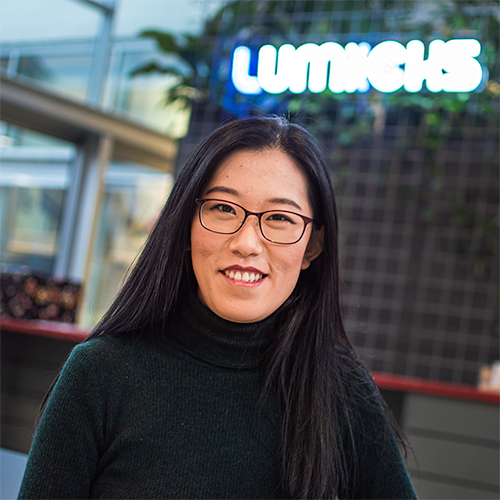 Jingfei Xie
Application Scientist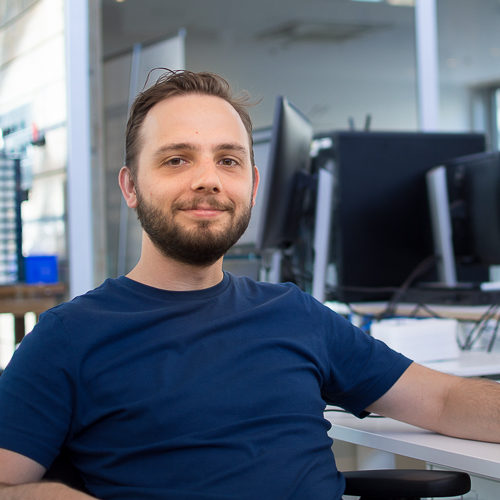 Maciej Wiłkowski
Software Engineer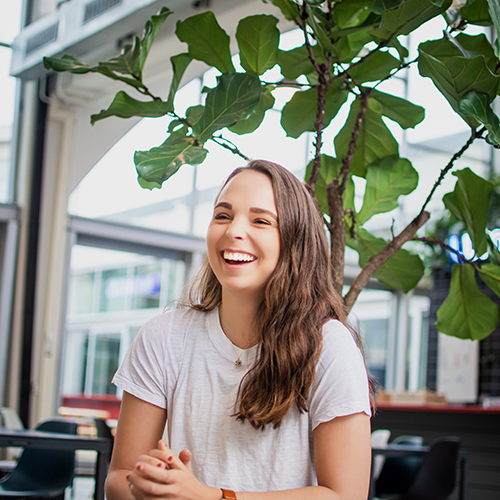 Taylor Yerbury
Graphic and Visual Designer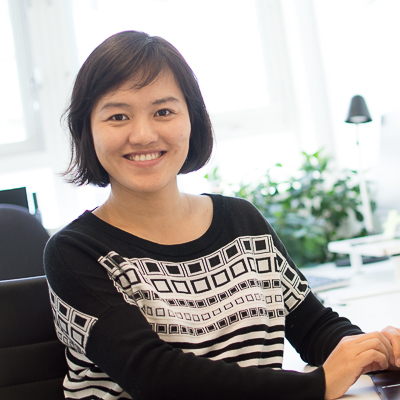 Chenlu Yu
Application Scientist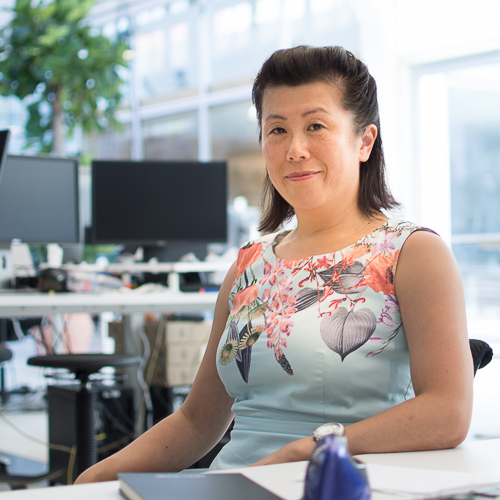 Zhong Yu
Senior Product Manager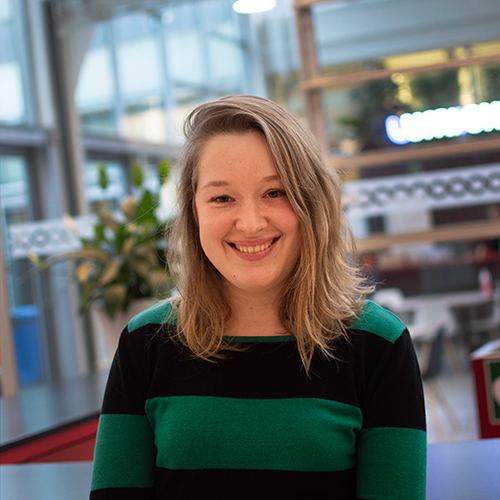 Peterke van der Zwaag
Field Service Engineer
Management Team
LUMICKS is managed by an experienced team with diverse backgrounds. They combine business experience with technical expertise and a strong drive for growth and impact through customer success.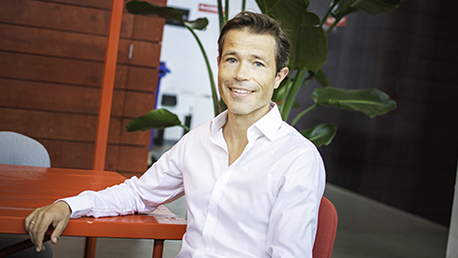 Following a Sales and Business Development Director role at FEI— now ThermoFisher— Olivier Heyning co-founded LUMICKS in 2014. He is an experienced manager with in-depth knowledge of the life-science equipment market.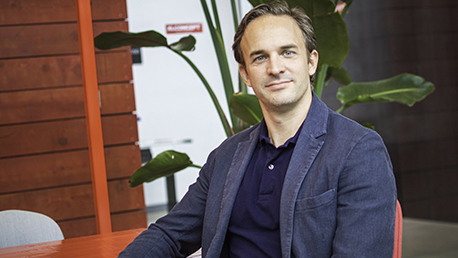 As co-founder of LUMICKS Andrea is an expert in the field of single-molecule applications, turning a self-built proof-of-concept prototype into a business opportunity. Currently, Andrea oversees the scientific vision and market creation strategy to Biotech and Pharma.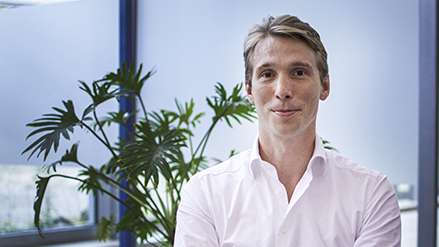 A born entrepeneur with a degree in Physics from Delft and St. Barbara, Willem worked for McKinsey and Shell before joining LUMICKS early on. He is currently responsible for global sales and customer success.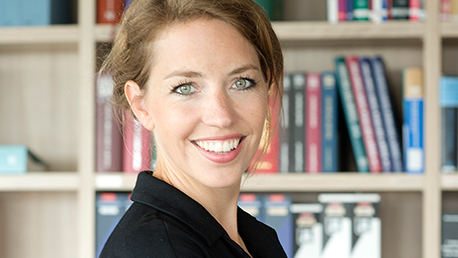 Previously a Corporate and IP lawyer at Allen & Overy and Heussen, Lycke is responsible for two crucial parts within LUMICKS; legal & compliance as well as general office management.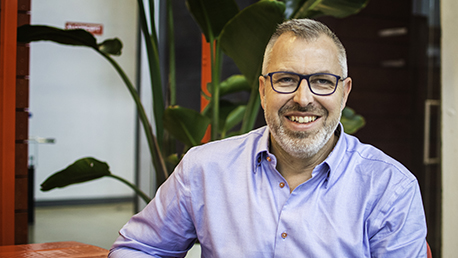 Having previously worked at Philips and at FEI/Thermofisher as Operations Director and Head of Global Sourcing & Operations Director respectively, Gijs is currently overseeing all R&D projects, sourcing and overall operations at LUMICKS.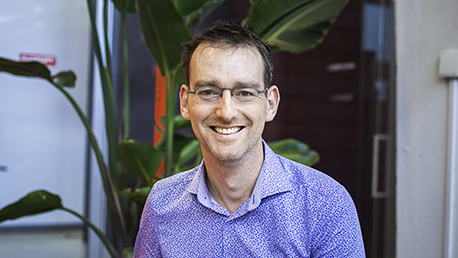 Mattijs has been developing high-tech optics instruments for over 10 years. As a deep content expert in hardware, electronics and software, Mattijs oversees the key developments for LUMICKS technical roadmap and manages the related IP portfolio.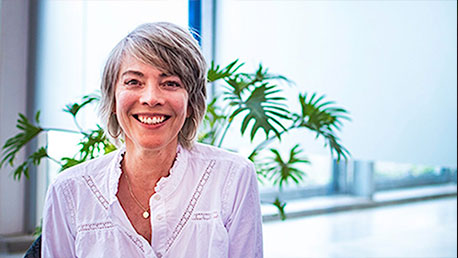 With extensive knowledge and experience in HR from previous roles at Shell, PinkRoccade, and her M.Sc. degree in Social & Organizational Psychology, Mira is responsible for transforming LUMICKS' Human Resources and ensuring high employee engagement.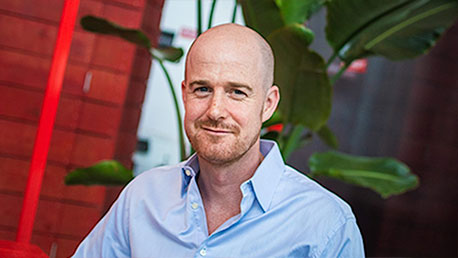 During his Ph.D. in Physics at the VU University Gerrit further developed both C-Trap & AFS technologies. An expert on both products in LUMICKS's portfolio, Gerrit now focuses on top market requirements for Cell Avidity technology and leads the technical and commercial roadmap.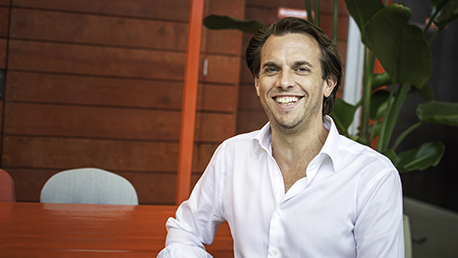 Bauke previously worked at ING's Corporate Finance division. At LUMICKS he is responsible for finance and plays a vital role in strategy formulation and managing bank and investor relations. For DSM Bauke leads product development and translation into technical and commercial roadmap.
Supervisory Board
Seasoned business & life science experts make up LUMICKS' supervisory board, advising us on strategy and key decisions.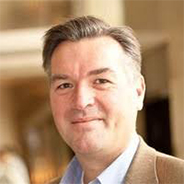 Peter van den Broek (NL)
Supervisory Board
High-tech equipment business expert. Previously CEO of Leica, Senior Vice President at Fluke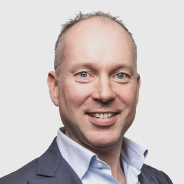 Pieter van der Meer (NL)
Supervisory Board
Seasoned Life Science Venture Capitalist. Managing Partner Gilde Healthcare Partners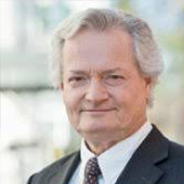 Erik Walldén (SE), Chairman
Supervisory Board
30 years of Life Science & Biotech executive experience. Previous CEO of Biacore (GE), Biotage (IPO), Perseptive (Life Techn.), Pharmacia (GE), Gyros, Affibody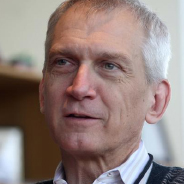 Don Kania (USA)
Supervisory Board
CEO at FEI for 10 yrs (acquired by ThermoFisher), COO at Veeco. Management role at LLNL and LANL labs. PhD in Physics & Engineering from University of Michigan
Technical Advisory Board
LUMICKS' technical advisory board includes the most knowledgeable people on our applications and technology.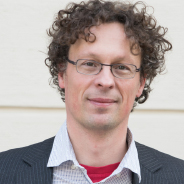 Prof.dr. Gijs Wuite (NL)
Technical Advisory Board
Biophysicist, PhD from UC Berkeley, Single-molecule force spectroscopy and Optical Tweezers expert
Co-founded LUMICKS in 2014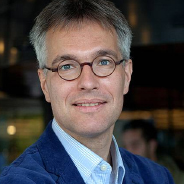 Prof.dr.ir. Erwin Peterman (NL)
Technical Advisory Board
Biophysicist, Post-doc Stanford University at W.E. Moerner (Nobel laureate 2014), Single-molecule microscopy expert
Co-founded LUMICKS in 2014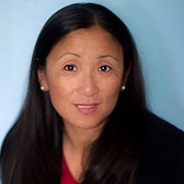 Gigi Wang (USA)
Technical Advisory Board
Global mentor for entrepreneurship and innovation
Managing Partner of MG-Team, LLC,
Chair of Berkeley Method Boot-camp, Board Member MITEF/Stanford Venture Lab (VLAB)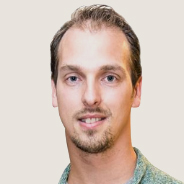 Dr. ir. Iddo Heller (NL)
Technical Advisory Board
Assistant Professor Physics of Living Systems at Vrije Universiteit Amsterdam
Developed high tech instruments for >10 years
Developer of super-resolution optical tweezers & fluorescence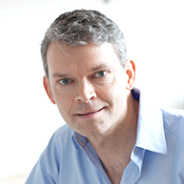 Prof. Arne Gennerich (USA)
Technical Advisory Board
Associate Professor at Albert Einstein College of Medicine
Single-molecule biophysicist, expert on molecular motors, and microscope developer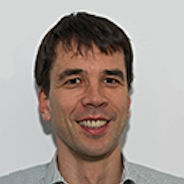 Dr. Frank Lison (DE)
Technical Advisory Board
Seasoned SME high-tech optics company GM
Successfully built & exited three similar companies