Immuno-Oncology
Webinar Series
2020
LUMICKS invites you to attend our Immuno-Oncology (IO) webinars.
The series of webinars, delivered by our application scientists or by invited speakers, cover topics across the field of immunotherapy, such as CAR-T and TCR T-cell therapy .
If you are curious about cell avidity or are looking for a new workflow that can help you predict the immunotherapeutic potential of your cells, click on the link below to register to our webinars or download recordings!
Watch webinars from world-leading experts.
Don't miss world-renowned researchers talk about their experience with cell avidity measurements for T cell functionality prediction.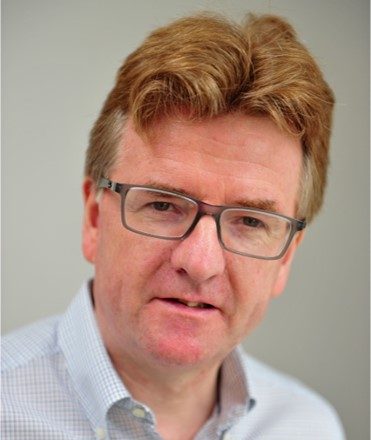 CAR T-Cell Immunotherapy of Solid Tumors – Learning from the Clinic and Lab in Parallel
Learn about Leucid Bio's efforts in developing a next generation CAR platform, known as parallel (p)CAR. How does Dr. John Maher use the z-Movi to address the importance of relative binding affinity in the design of optimized pCAR?
Watch it on-demand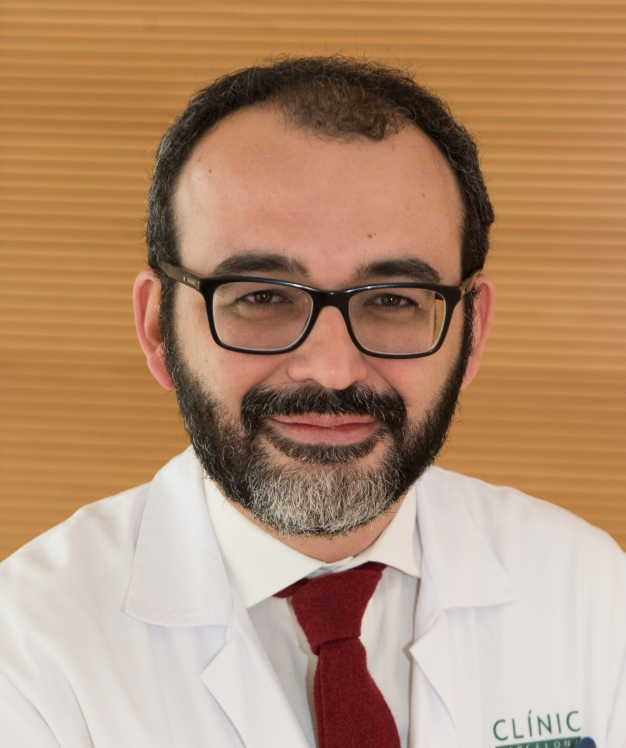 CAR T: Dual-targeted cell therapy targeting BCMA and GPRCD5 to prevent relapse in multiple myeloma
Learn from Prof. Fernández de Larrea and his group how expressing two CARs on a single cell enhances the strength of CAR T-cell/target cell interactions and can prevent BCMA escape-driven relapse in multiple myeloma and discover how cell avidity measurements can indicate which CAR-T cell panels are showing higher interaction force with target cells.
Watch it on-demand
Deep-dive into the applications with LUMICKS' scientists.
Join our upcoming webinars presented by expert speakers, covering the latest breakthroughs and developments in immuno-oncology.
Missed a webinar? Watch it on-demand below. A video recording and a slide deck are now available on our website.
Fill in the form below to watch previously-held webinars. If you miss something don't hesitate to let us know!