Dynamic Single-Molecule
Webinar Series
2020
LUMICKS invites you to attend our Dynamic Single-Molecule (DSM) webinars this month.
The series of webinars, delivered by our application scientists or by invited speakers, include a variety of topics in DNA editing, phase separation, protein unfolding, cytoskeleton filaments, viral packaging, and many more. Whether you are looking for new tools to implement in your research, wanting to understand dynamic single-molecule assays, or you're just curious about the latest development in different biological fields, register below!
If you are curious about cell avidity or are looking for a new workflow that can help you predict the immunotherapeutic potential of your cells, click on the link below to register to our webinars or download recordings!
Introducing Harbor: The meeting place for dynamic single-molecule scripts
Welcome to an interactive community of researchers that share and discover the latest open-source scripts, taking your single-molecule studies to the next level. In this webinar, we will introduce Harbor – the new user platform for sharing dynamic single-molecule automation and analysis scripts. We will show you the interface, how you can up- and download scripts, how you can get citations, and introduce the scripts that are ready to be downloaded right away.
Publish, download, review, and cite scripts
Access and interact with a worldwide community
Watch it on-demand
Explore an ocean of successful scripts
Rapidly improve your experimental workflow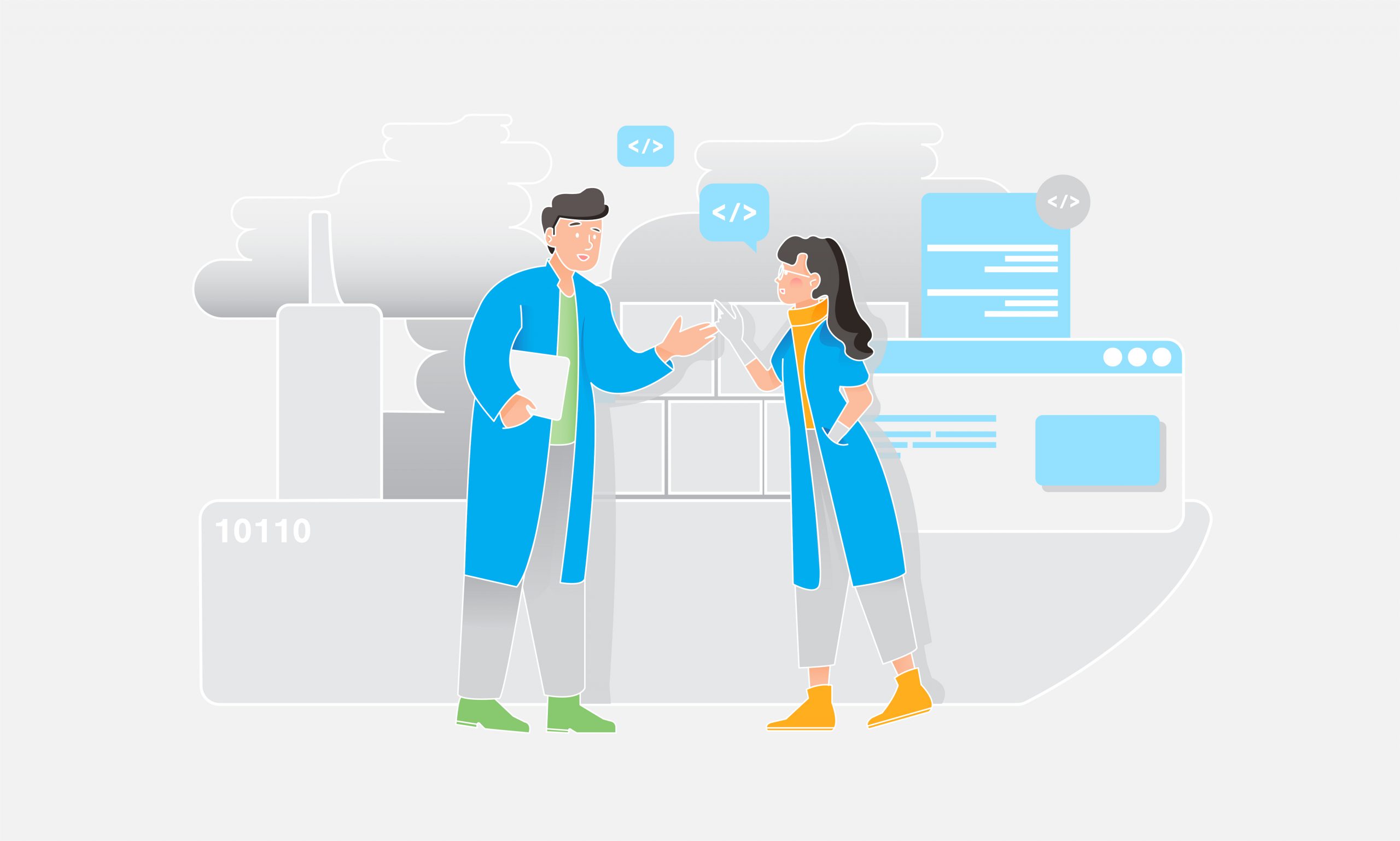 Chaperoning proteins at the single-molecule level
Introducing LUMICKS kits, reagents, and services for protein folding
Prof. Sander Tans from AMOLF institute will present his latest research on chaperones, and we will introduce LUMICKS reagents, kits & services specifically developed to break the barriers in protein research. In this webinar you'll learn about:
How Prof. Tans and his team use correlated optical tweezers with fluorescence microscopy to determine the effect of chaperones on the conformations of their protein chain clients.
The new products and services that LUMICKS has created to enable faster, more accessible and reproducible dynamic single-molecule research.
Prof. Sander Tans
The Tans Lab, AMOLF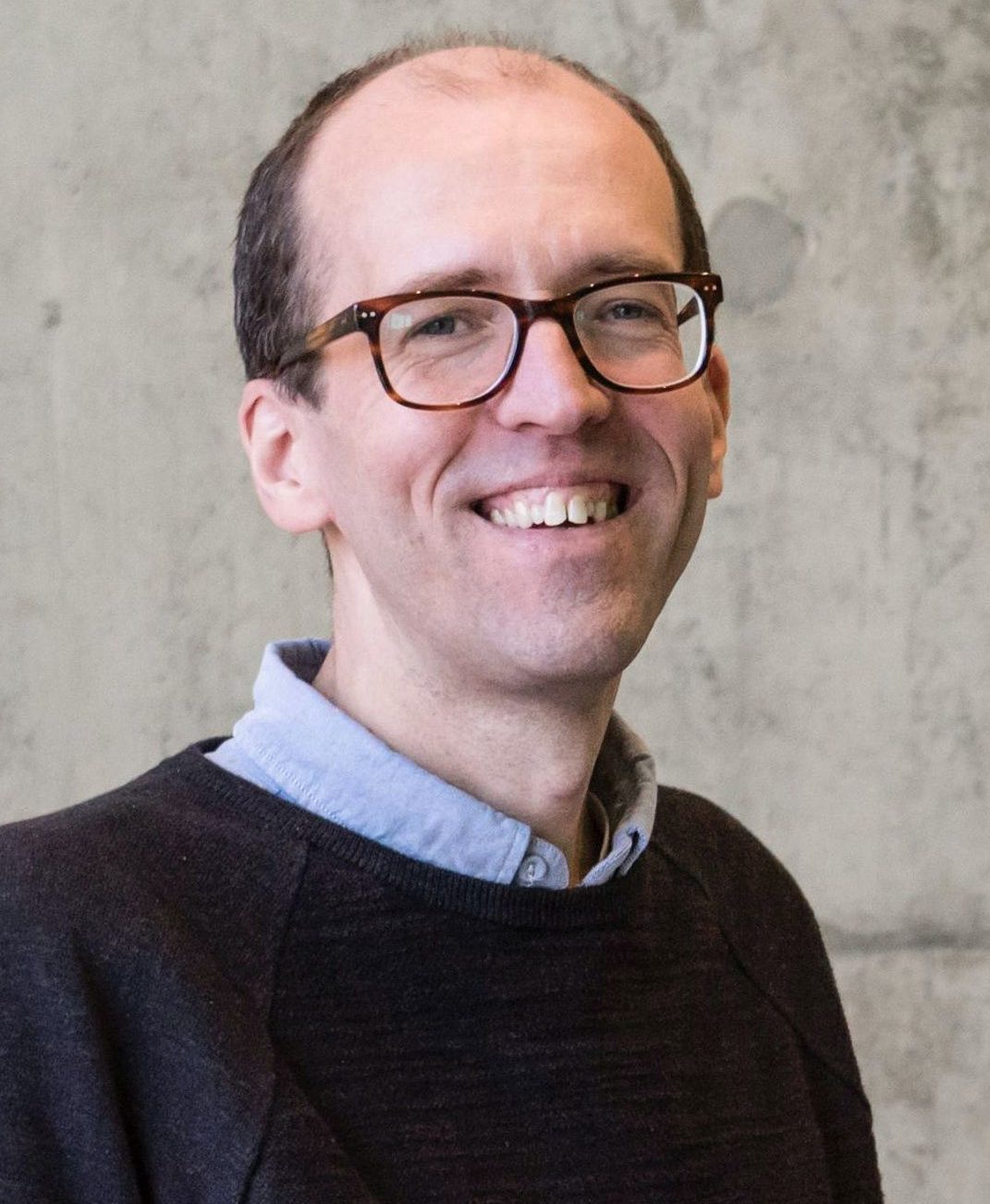 Watch weekly seminars from world-leading experts.
With worldwide efforts to limit movement, we strive to continue delivering scientific content and enabling scientists within the dynamic single-molecule community. That's why we've gathered the newest innovations to arrange thought-provoking and interactive presentations with expert speakers.
Dr. Lu Ma
Chinese Academy of Sciences
Single-molecule force spectroscopy of protein-membrane interactions
Watch it on-demand
Dr. Priya Banerjee
University at Buffalo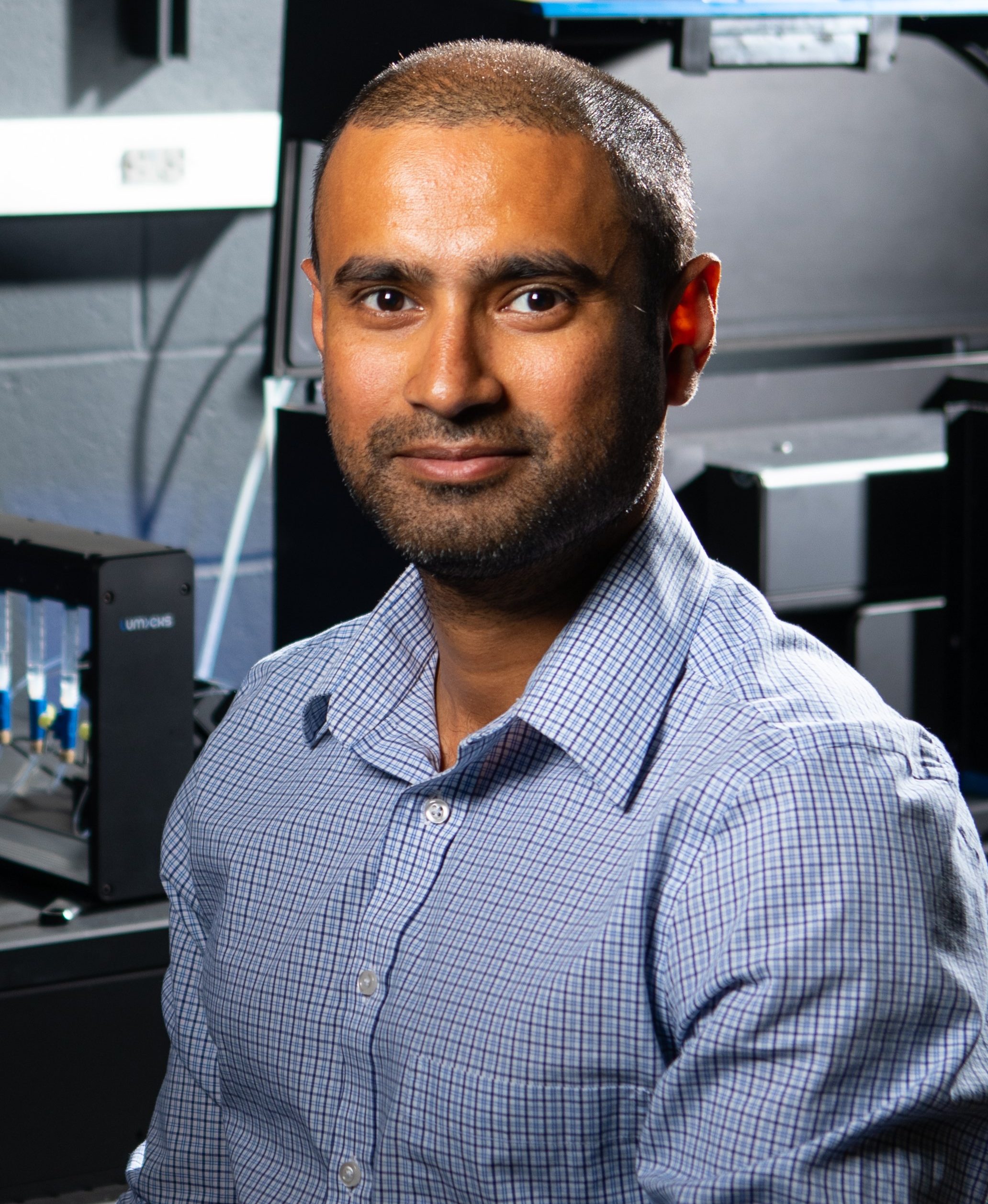 Liquid-liquid phase transition of intrinsically disordered RNA-binding proteins
Watch it on-demand
Dr. Raya Sorkin
Tel Aviv University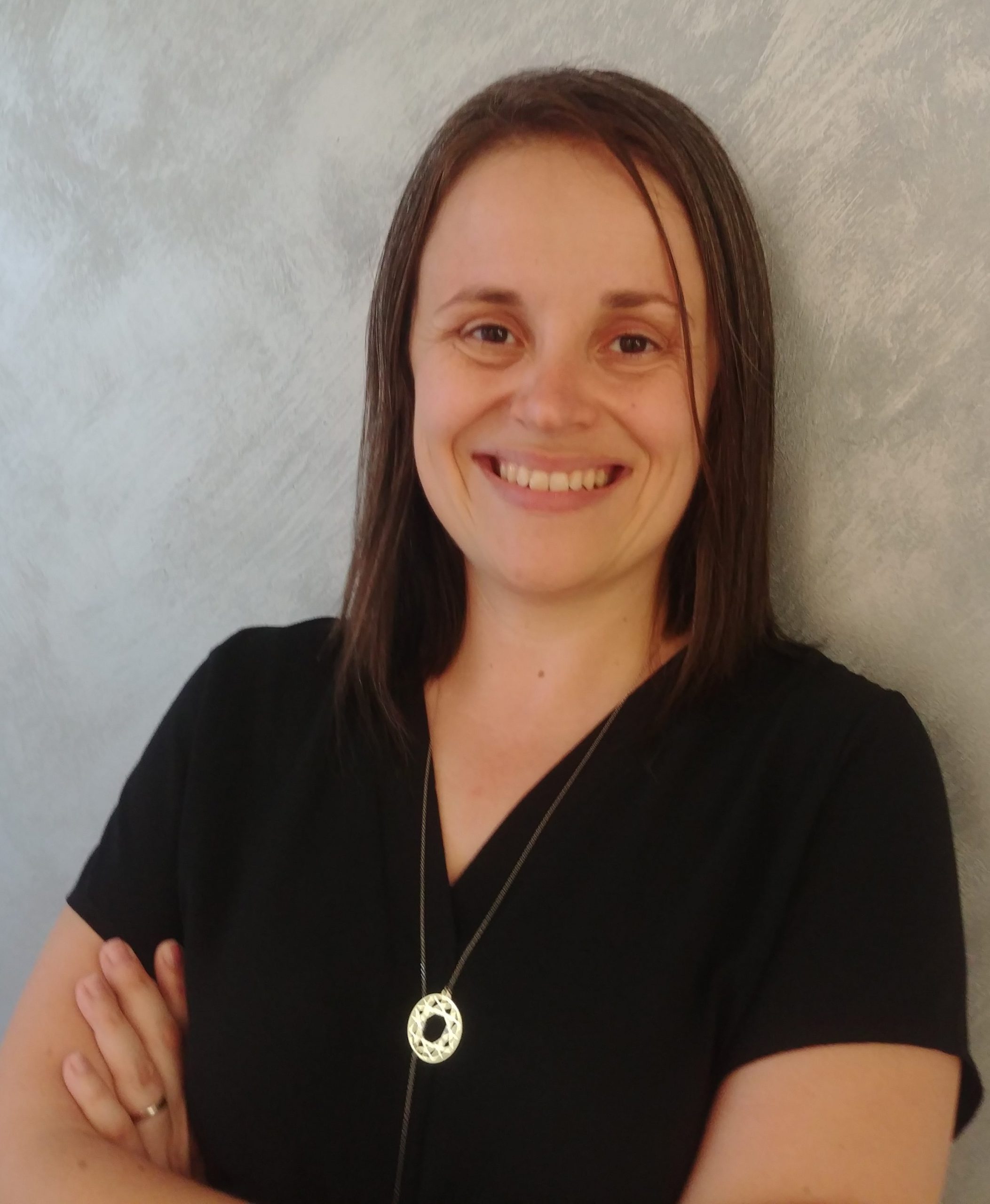 Membrane remodelling in life processes: Unravelling membrane interactions, one vesicle at a time
Watch it on-demand
Dr. Ingrid Tessmer
Universität Würzburg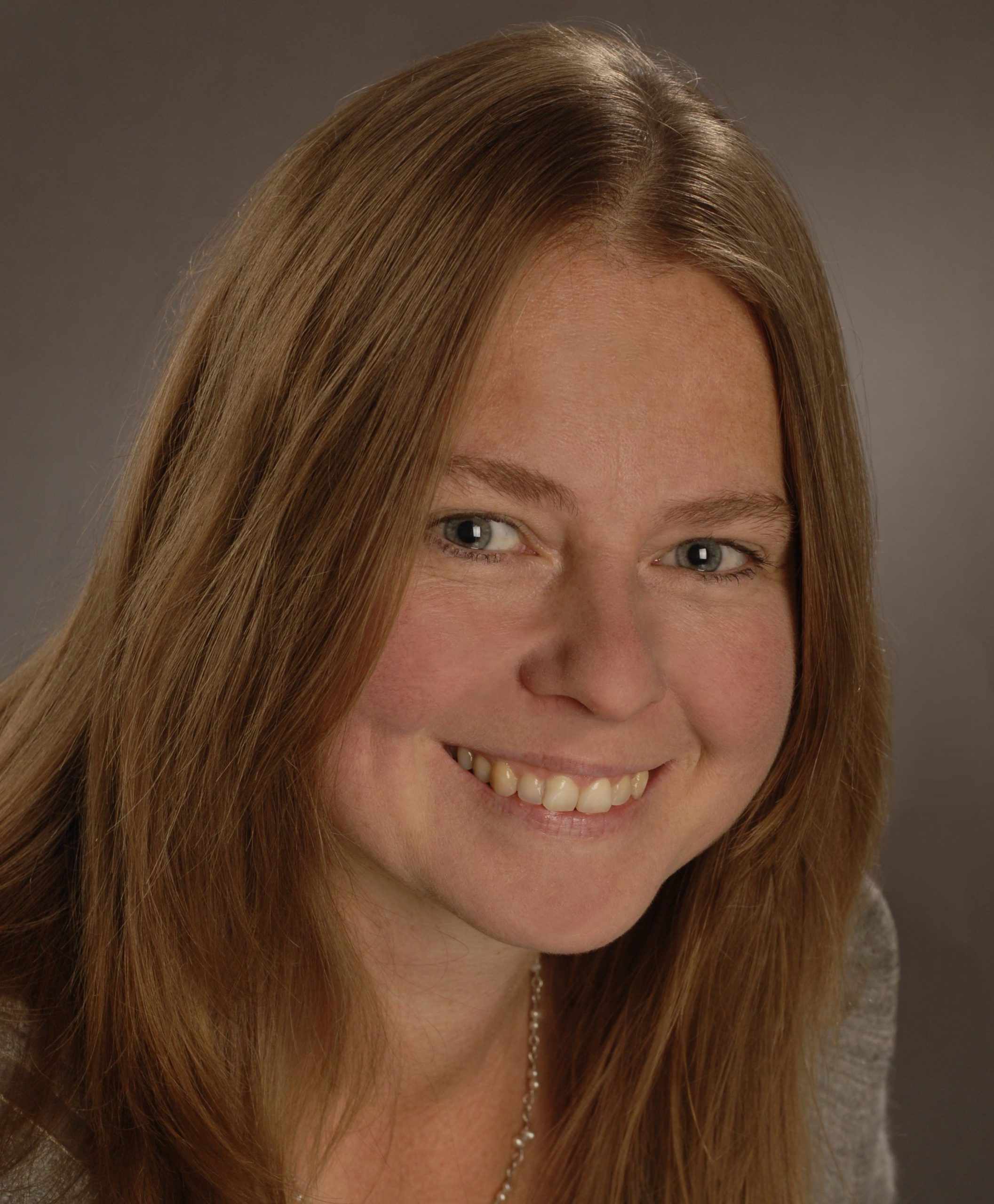 Alkyltransferase-like protein 1 clusters scan DNA rapidly over long distances and recruit NER to alkyl-DNA lesions
Watch it on-demand
Dr. Ariel Kaplan
Technion – Institute of Technology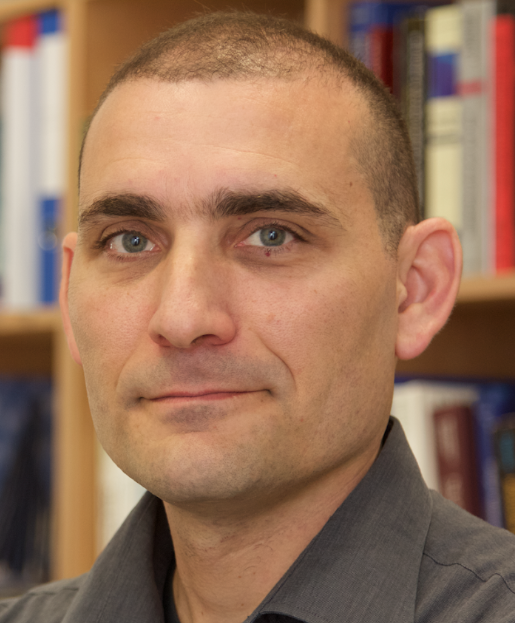 Transcription Factor Binding & Regulation of Gene Expression: Lessons from Single-Molecule Experiments
Watch it on-demand
Dr. Kasia Tych
University of Groningen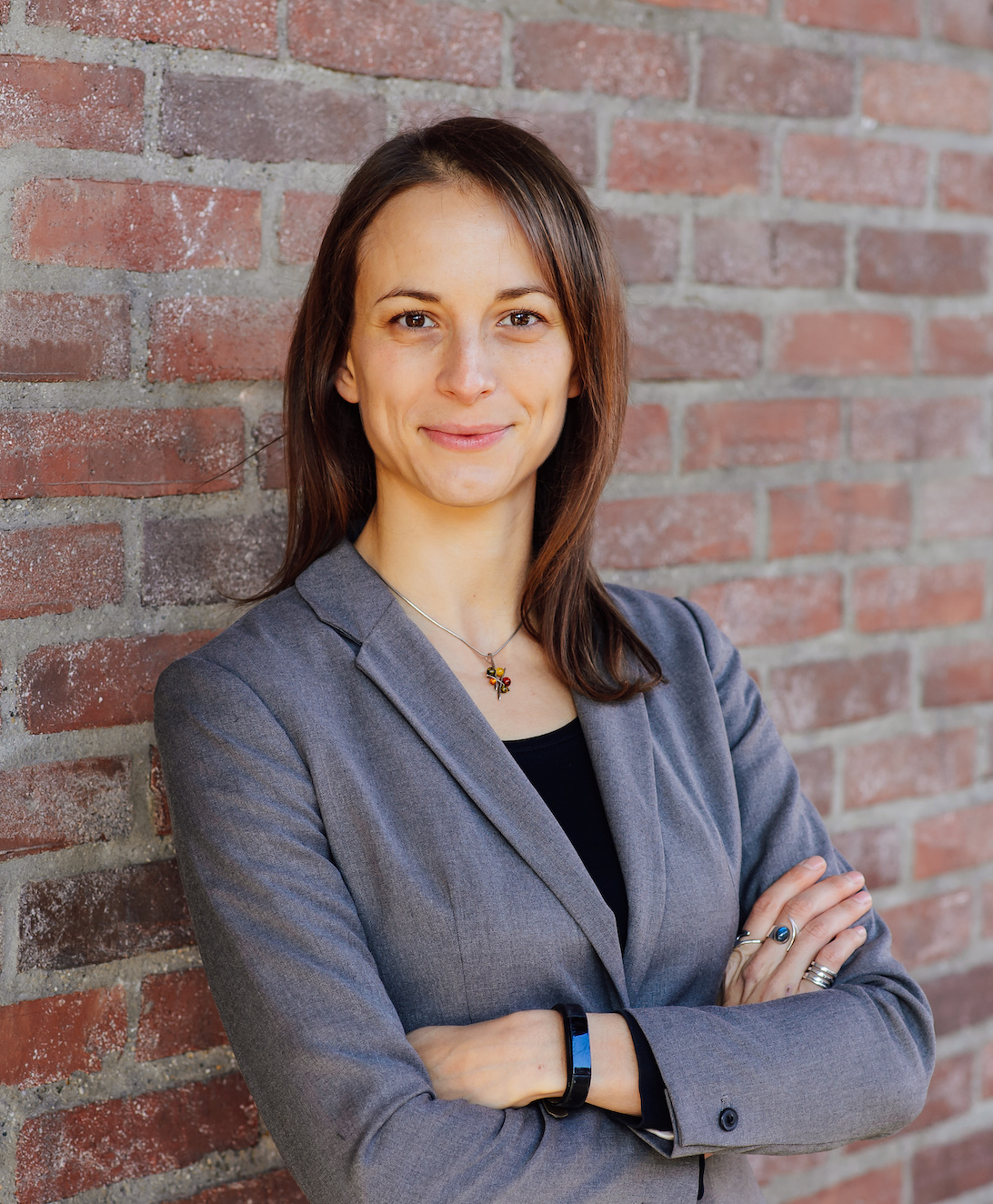 Unravelling the mysteries of a molecular chaperone
Watch it on-demand
See a full single-molecule experiment from set-up to data analysis in 60 minutes and join us for the Q&A.
In this series, we demonstrate how to use the LUMICKS C-Trap® Optical Tweezers – Fluorescence & Label-free Microscopy system for different experiments. With cameras directed at the instrument and the user, along with constant screen captures of the operating system, you will experience the C-Trap workflow step by step and see in detail:
How to load your sample into the laminar flow microfluidics
How to get your construct ready in seconds
How to control and measure on your construct
How to analyze and interpret your data
Visualization of Cas9 binding to DNA at the single-molecule level
Assessment of T7 DNA polymerase activity at the single-molecule level
Watch it on-demand
Deep-dive into the applications with LUMICKS' scientists.
Join our upcoming webinars presented by expert speakers, covering the latest breakthroughs and developments in immuno-oncology.
Missed a webinar? Watch it on-demand below. A video recording and a slide deck are now available on our website.
Fill in the form below to watch previously-held webinars. If you miss something don't hesitate to let us know!